In July, 2021, XPRIZE Feed the Next Billion will announce the Semifinalist teams in the running for the $15M competition that will incentivize teams to produce structured chicken breast or fish fillet alternatives that replicate or outperform conventional chicken and fish in: access, environmental sustainability, animal welfare, nutrition and health, as well as taste and texture. But who are these tech industry experts that will select up to 30 Semifinalists out of hundreds of entries, giving them a shot at competing for the Grand Prize and changing the future of food?
Amy C. Rowat, Associate Professor of Integrative Biology and Physiology at the University of California, Los Angeles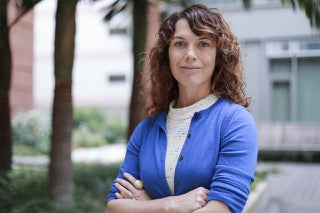 Amy is a member of the UCLA Center for Biological Physics, Bioengineering Department, Jonsson Comprehensive Cancer Center, Broad Stem Cell Research Center, and Business of Science Center. Rowat holds degrees from Mount Allison University (B.Sc. Honours Physics, 1998; B.A. Asian Studies, French, & Math, 1999), the Technical University of Denmark (M.Sc. Chemistry, 2000), and the University of Southern Denmark (Ph.D. Physics, 2005). 
She was a postdoctoral fellow in the Department of Physics/ Division of Engineering & Applied Science, Harvard University as well as Brigham Women's Hospital/Harvard Medical School. She is the recipient of numerous awards and honors, such as the prestigious National Science Foundation CAREER development award, and has authored over 50 peer-reviewed publications and 5 patents. In addition to her commitment to research, Rowat has also pioneered the use of examples from food and cooking as vehicles for teaching sophisticated physics concepts to a general audience. She is founder and director of Science & Food, an organization based at UCLA that promotes knowledge of science through food and food through science.  
Brian Jacobson, Assistant Director of Pilot Plant Operations University of Illinois, Integrated Bioprocessing Research Laboratory (IBRL)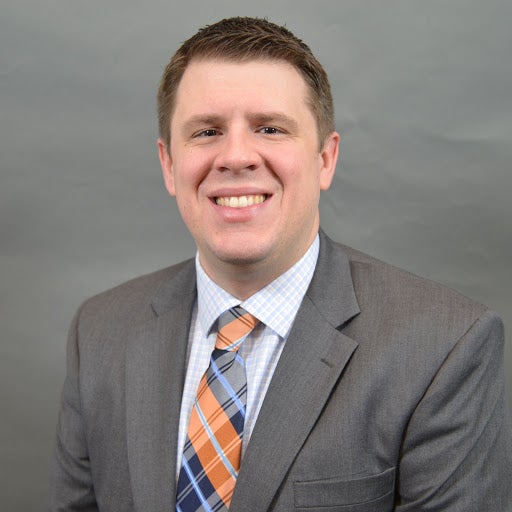 Brian manages operations of the newly constructed Integrated Bioprocessing Research Laboratory and Food Science & Human Nutrition Pilot Processing Plant at the University of Illinois. These facilities consist of 60,000 square feet of pilot plant and supporting research space, as well as a wide selection of pilot-scale processing and laboratory equipment.
Brian grew up working on the family farm, raising traditional midwestern crops and production animals while enjoying an appreciation of nature and the outdoors. He earned degrees in Technical Systems Management (B.S., Engineering + Business) and Food Science (M.S.) at the University of Illinois and immediately began working to expand their pilot scale teaching and research facilities. These efforts included substantial facility and equipment design, fundraising, construction, and programmatic work that led to the growing programs that exist today.
Projects at these facilities include collaborations starting during the initial ideation and product development phases through product launch and ongoing process improvement, optimization, and production support. Technologies and product experience include industrial fermentation, plant commodity fractionation and extractions, liquid separations, functional beverages, baked goods, retorted products, extrusion, meat processing, and others.
Dan Blaustein-Rejto, Director of Food & Agriculture at The Breakthrough Institute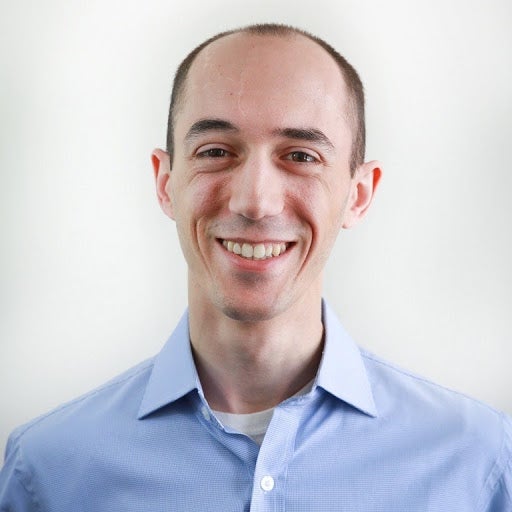 The Breakthrough Institute is a think tank that identifies and advocates for technological solutions to environmental challenges. He has been published and quoted in the LA Times, Bloomberg, Forbes, The Hill and other publications. He has a Masters of Public Policy from the University of California, Berkeley and a BA from Brown University.
Kantha Shelke, Founder and Principal at Corvus Blue LLC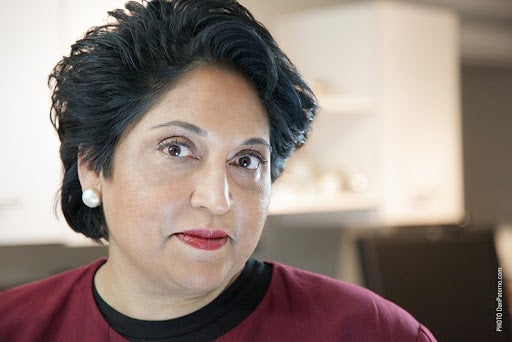 Kantha, Ph.D., CFS, IFT Fellow, teaches food safety regulations at Johns Hopkins University, and is a principal at Corvus Blue LLC, a food science and research firm that expedites development and commercialization of new food products and technologies with science and sensibility. Kantha is a member of the Faculty Advisory Board on Food and Agriculture at McGill University, Montreal, and the Faculty Advisory Board at Southwest College of Naturopathic Medicine, Tempe, Arizona. She is a contributing editor for Prepared Foods magazine, and PLMALive! video magazine. When not teaching or working with clients, she helps advance the understanding of food science and nutrition, food safety, and regulations in the marketplace.
Dr. Keith Cox, Assistant Professor of Marine Fisheries at The University of Alaska Southeast (UAS)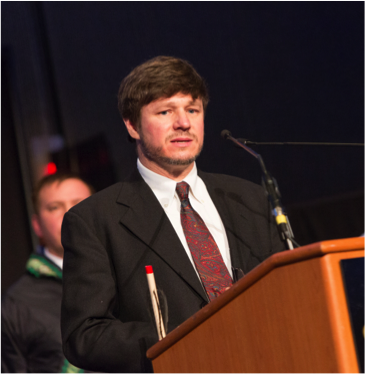 Keith is a co-founder and Chief Scientific Officer of Seafood Analytics, a company that manufactures electronic devices that measure, store, and auto-analyze metrics that help monitor different aspects of growth or degradation of protein foodstuffs. Currently, the data pathway provides real-time analysis of different parameters including health, degradation, body composition and other specific metrics such as whether the product has been previously frozen.  Personally, Dr. Cox has over 20 years of experience working with organisms including plants and animals that vary in size from whales to bacteria.  He has also held positions at the University of Alaska National Oceanic Atmospheric Administration.
Dr. Laura Domigan, Biomaterials Scientist, University of Auckland, New Zealand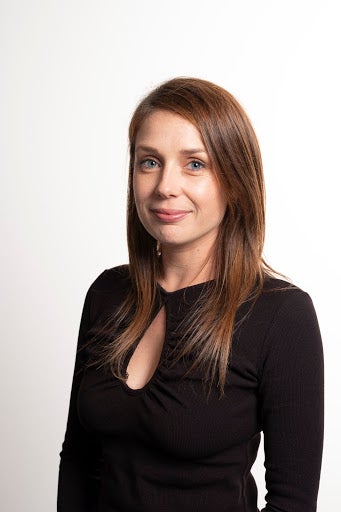 Laura is based in the Department of Chemical and Materials Engineering at the University of Auckland. Laura was born and raised in New Zealand and is a biologist by training. Laura's research is focused on sustainably sourced proteins - including formulating new protein biomaterials for surgical use, and cell-based meat production. Prior to returning to New Zealand in 2015, Laura was a post-doctoral research fellow at Tufts University, USA. She enjoys spending time in nature, cooking, and home fermentation projects.
Marcos Sanchez, Associate Professor, Global Food Security - Animal and Food Sciences at Texas Tech University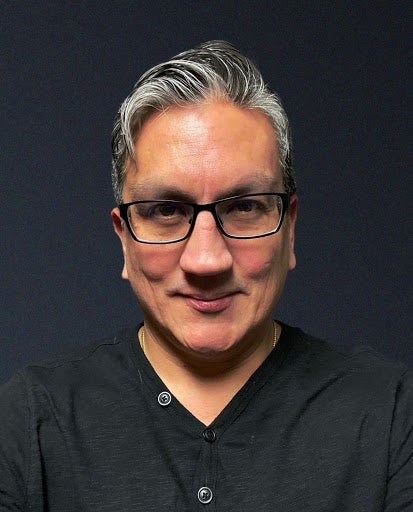 Dr. Sanchez-Plata is a Pharmaceutical Biochemist from the Central University of Ecuador with a PhD and MS in Food Science and Technology, and an MBA from the University of Nebraska-Lincoln. He currently serves as Associate Professor in Global Food Security for the International Center for Food Industry Excellence at the Department of Animal and Food Sciences, Texas Tech University in Lubbock, TX, and supervises recipients of the New Harvest Fellowship Program. Prior to working for TTU he served as Food Safety Specialist for the Inter-American Institute for Cooperation on Agriculture (IICA) in Miami, FL, and also served as Assistant Professor in Poultry Processing, Products and Food Safety at Texas A&M University in College Station, TX.
His Research focus is on in-plant validation of antimicrobial interventions and their effects on pathogen control, quality and product shelf-life in foods (meats, poultry, eggs, seafood, fruits, produce and alternative protein products). This work focuses on the assessment of integrated food safety programs from farm-to-table risk assessments and evaluation of microbial profiles (bio-mapping), whole genome sequencing, microbiome evaluation and antimicrobial resistance. In addition, he works in the evaluation of the quality and safety implications of new processing technologies (equipment, packaging methods), antimicrobial interventions (chemical, physical, biological) in poultry, meat, eggs, produce, cellular agriculture and other food commodities, as well as water and energy footprint impact of such processes.
Olivia Ogilvie, Postdoctoral Fellowship in Cellular Agriculture with a Specific Focus on Cultured Meat - The University of Auckland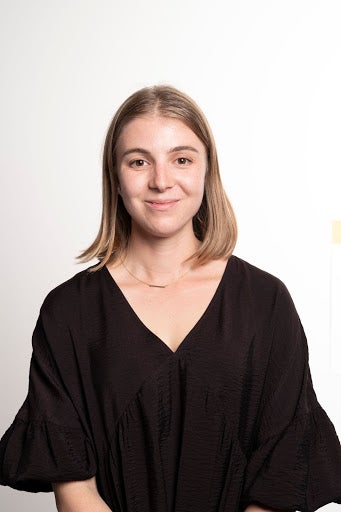 Olivia is passionate about the innovation and commercialization of science. She brings a range of experience from food system engineering, food allergenicity, novel food regulation and science commercialization.
She earned a PhD from The University of Auckland in 2020. Her work added much needed knowledge to the field of celiac disease; it used proteomics to identify the peptides that activate celiac disease. Her thesis was included on the Dean's List, placing her in the top 5% of Auckland University PhD graduates. Her Postdoctoral Fellowship is on cellular agriculture with a specific focus on cultured meat. While supervising a number of technical cell-ag projects, she is looking at the policy and regulatory environment of cultured meat in an Aotearoa New Zealand and international context; her Fellowship is aligned with the Office of the Prime Minister's Chief Science Advisor. 
She is involved in research commercialization and investment through her role as an Iraoho-Analyst at Matū Fund — an investment fund that specializes in active deep-tech investment. She is also an inaugural committee member of Canterbury Momentum.
Learn more about the prize and register here.