More than 1,880 days ago, the NRG COSIA Carbon XPRIZE launched with one main goal: to accelerate the development and real-world adoption of emerging CO2 conversion technologies. We asked teams to dream big, and find a radical new way to convert CO2 emissions into a practical everyday product, to turn an environmental threat into an economic asset.
A total of 37 teams entered the competition looking to develop a breakthrough technology that reimagines CO2. As of today, there are 10 finalists left, and each finalist just completed a race to meet the December 7, 2020 data submission deadline. For these finalists, the deadline marks the conclusion of more than five years of radical, humanity-changing work, and we're excited to share with you what they've been working on. 
In the meantime, the XPRIZE team recently visited the five finalists at Alberta Carbon Conversion Technology Centre (ACCTC) to evaluate the teams' technologies and collect samples of their products – a vital step in choosing the Prize winner. Below, you can see how far the remaining team's innovations have grown. 
These finalists' innovations have evolved from whitepaper ideas to incredible, house-sized climate change mitigation tools. So much work has been accomplished in five years, and this is likely only the beginning of these team's stories and the impact their technologies will make on our world. 
Stay tuned for final announcement details. 
Team Air Co.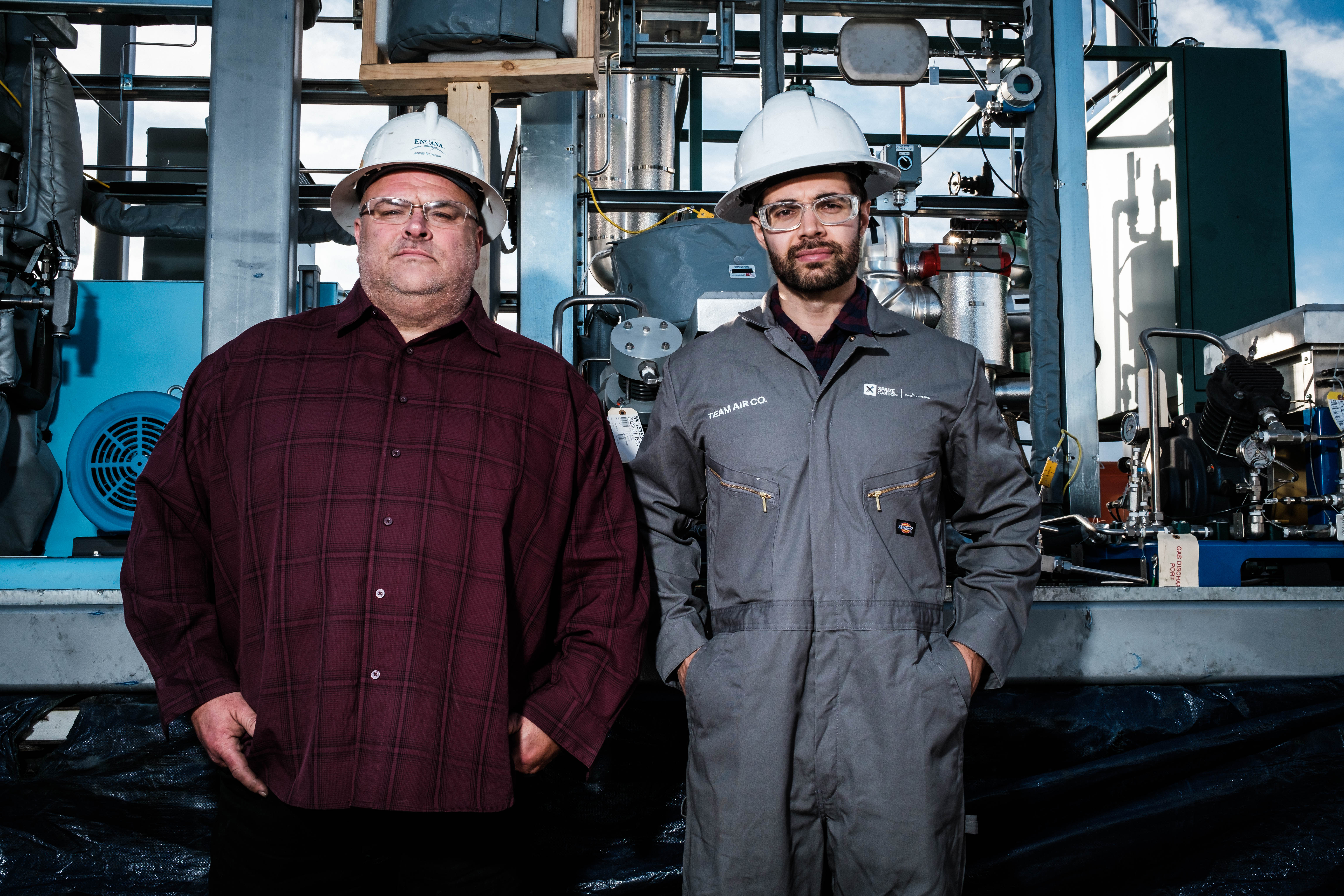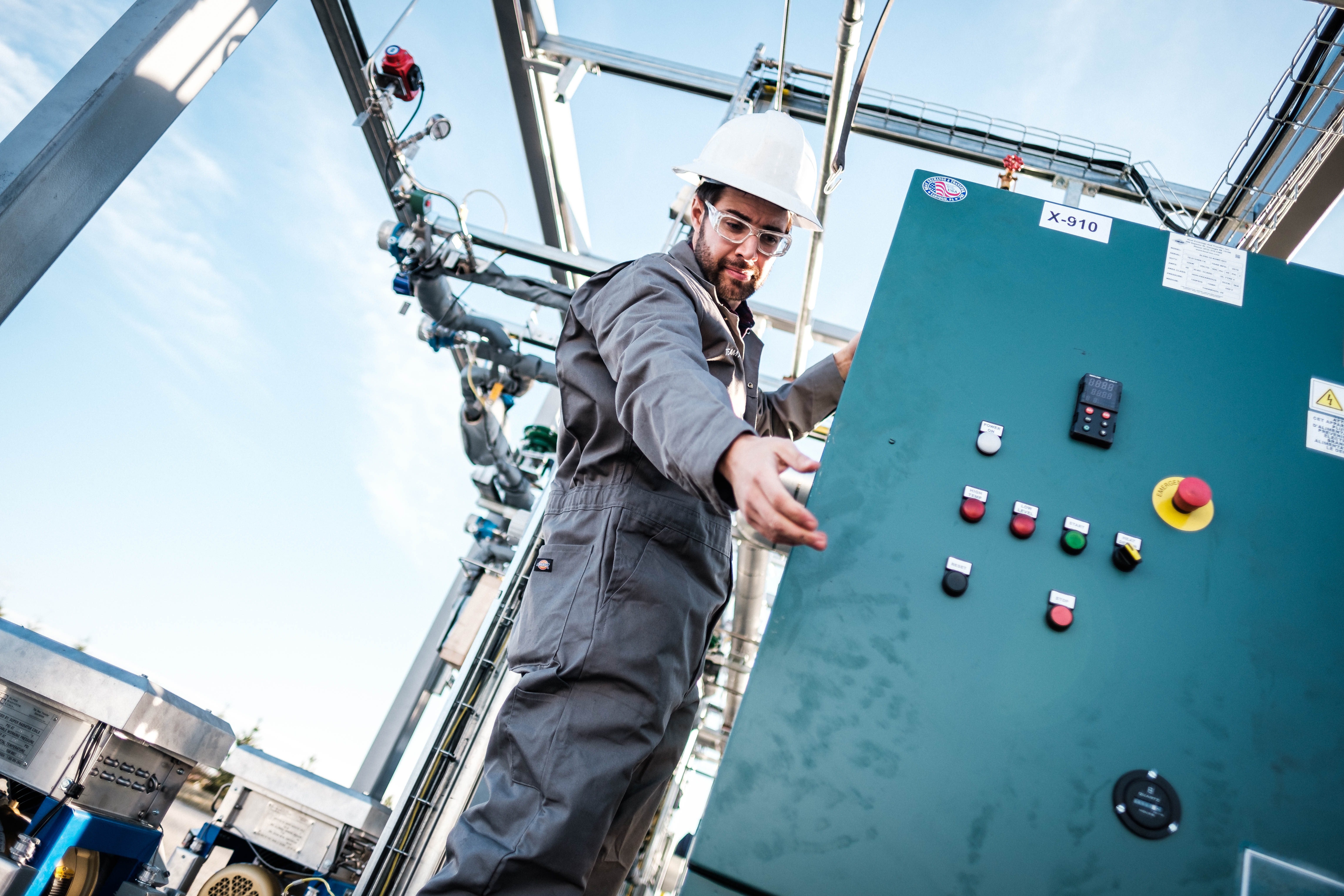 Team Carbon Corp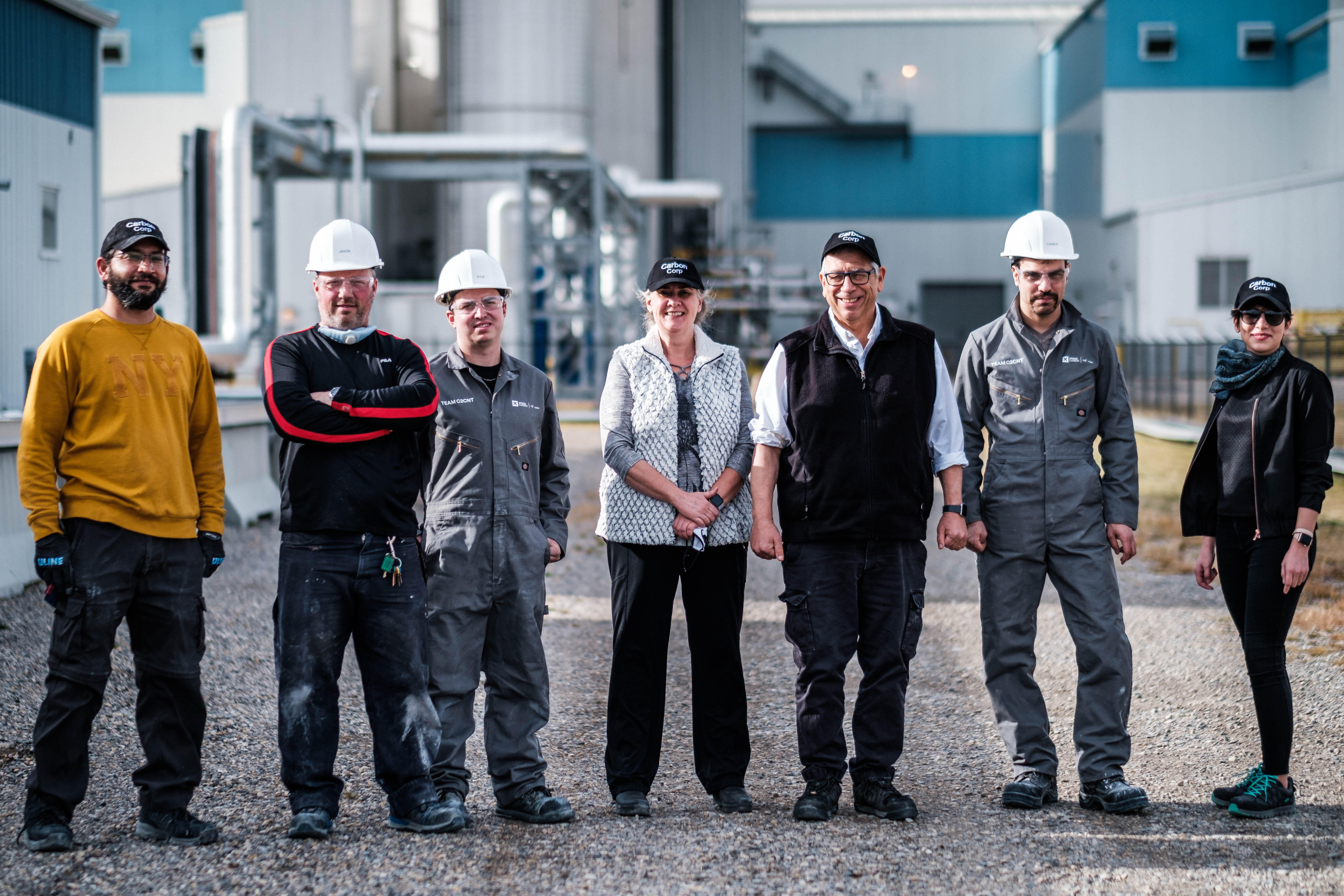 Team Carbon Cure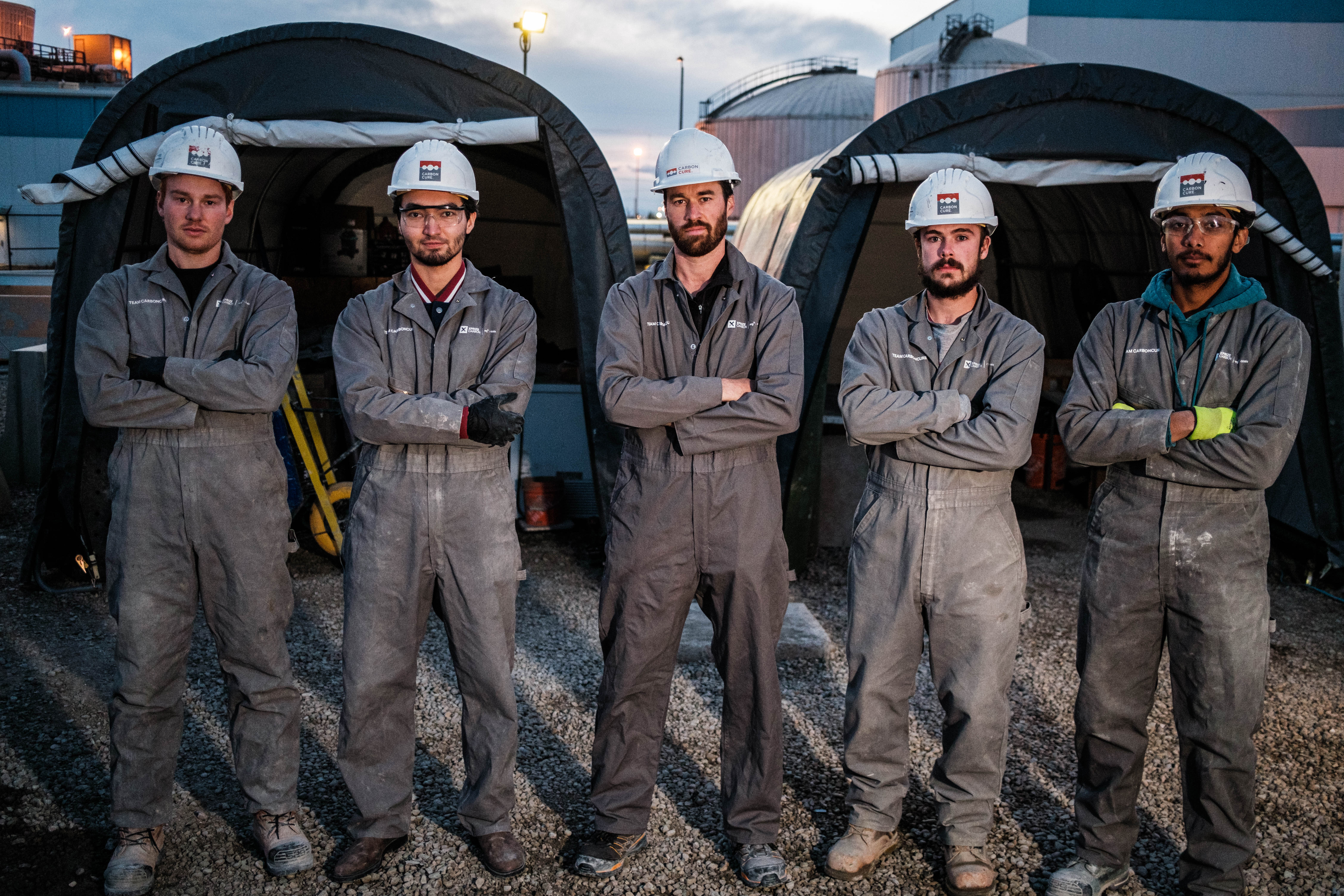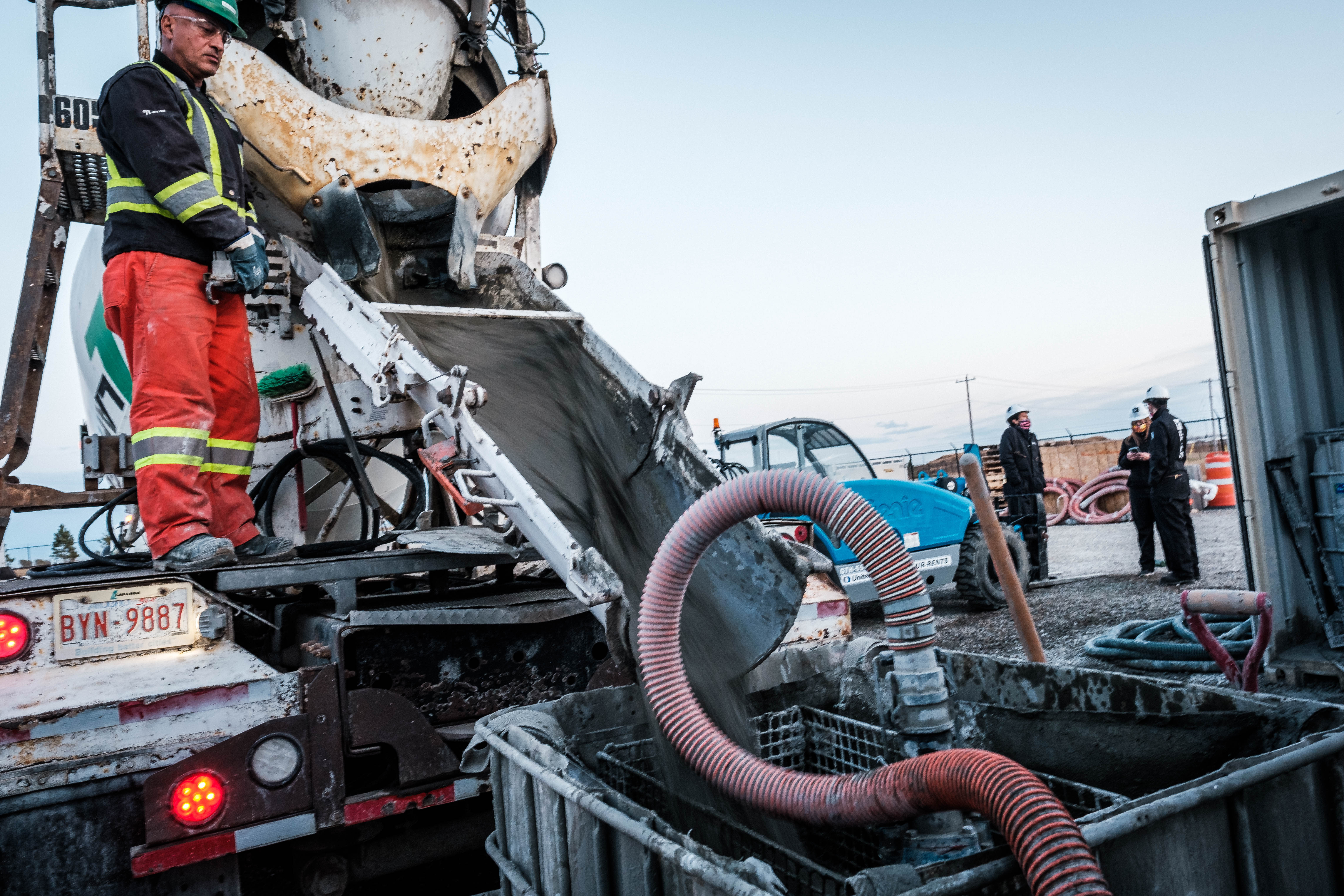 Team CERT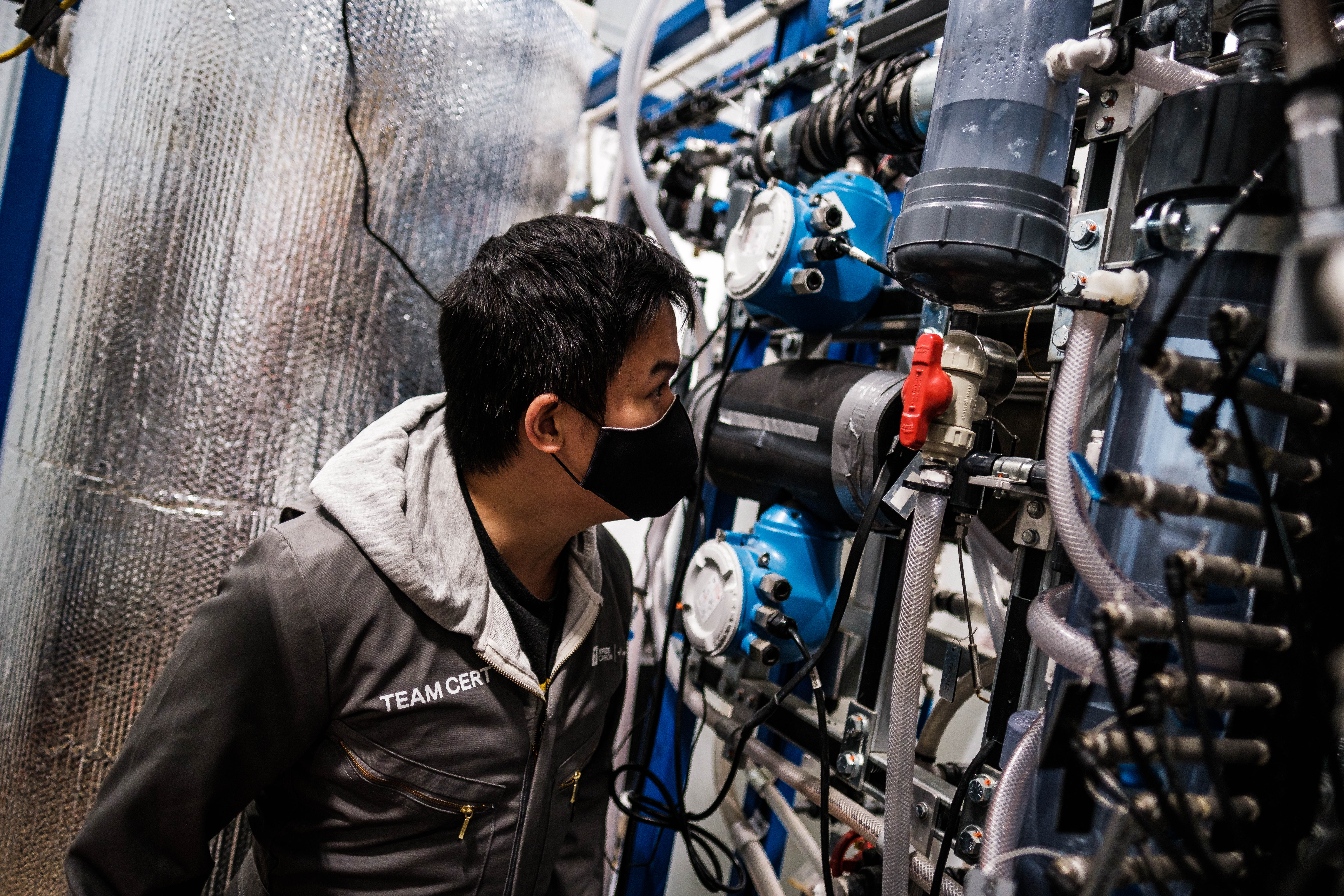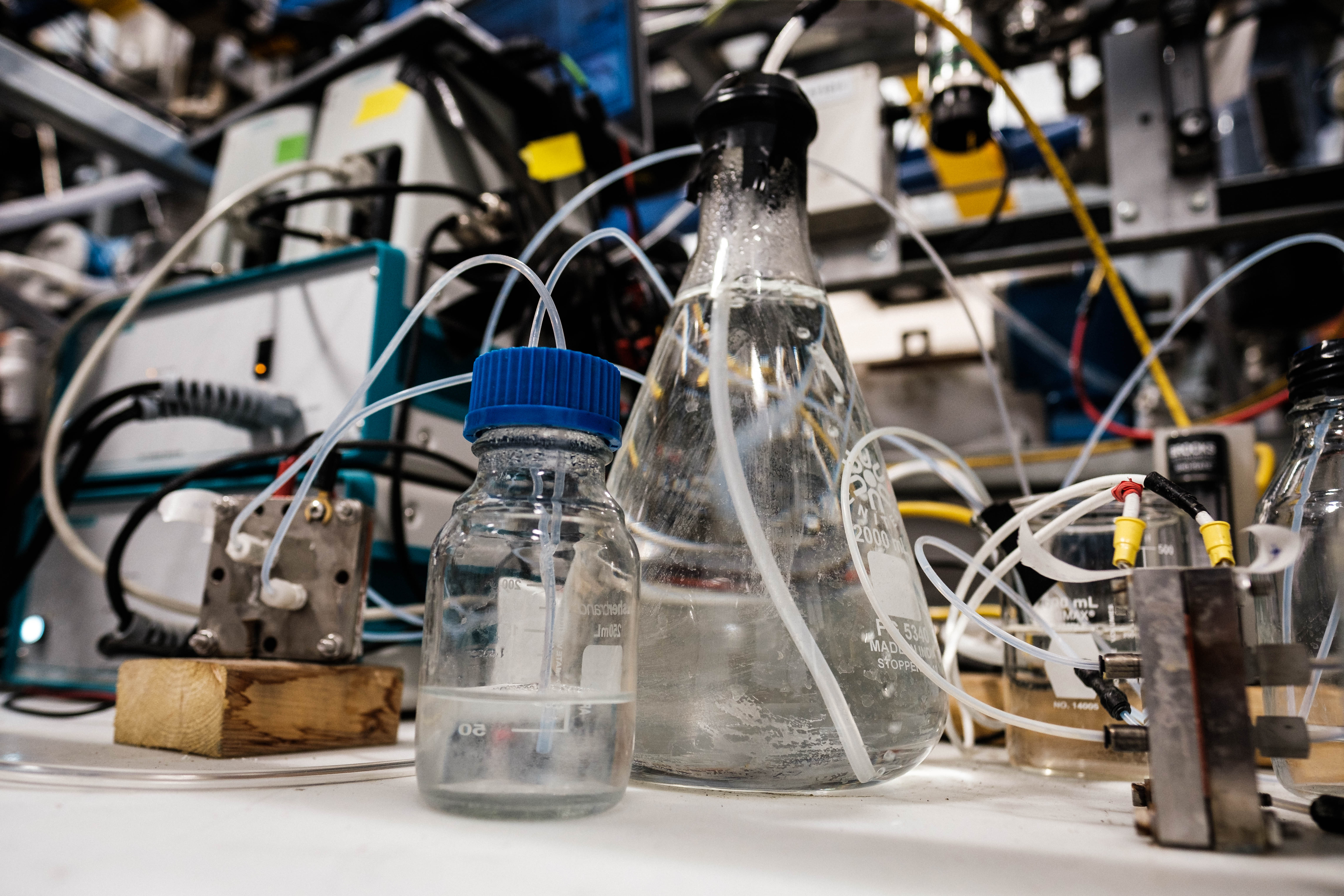 Team CUT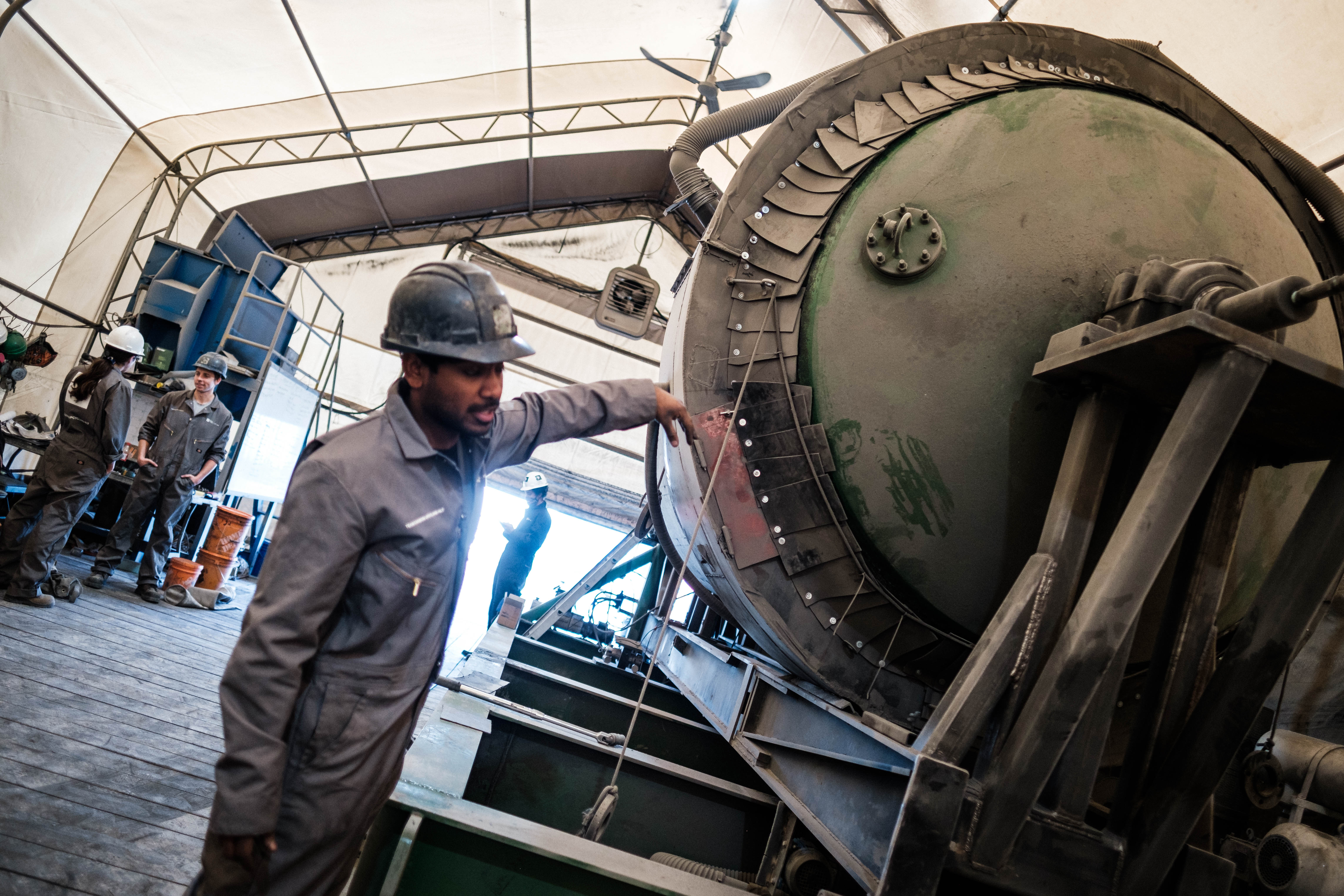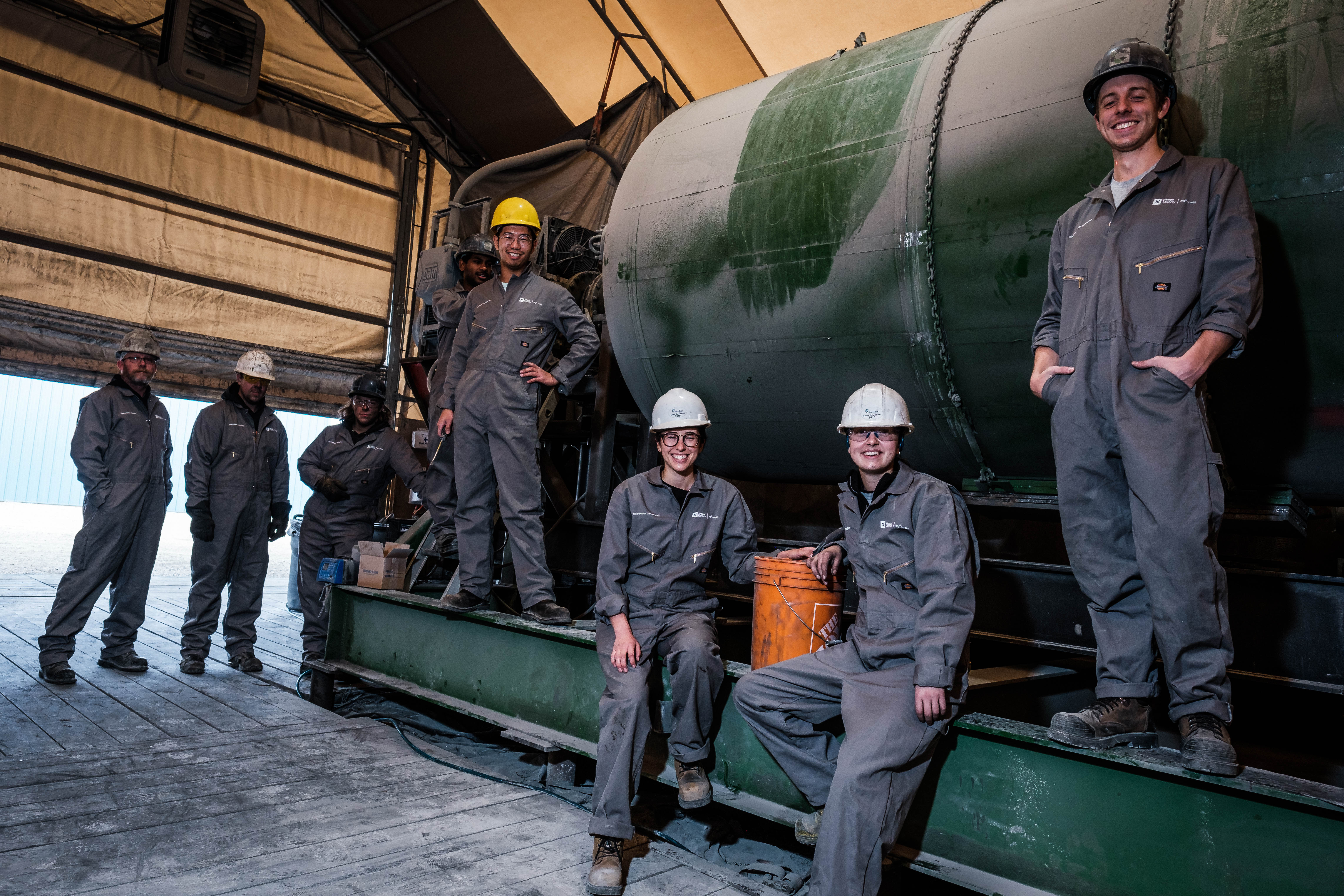 Team Dimensional Energy