XPRIZE is excited to announce the ten seats of the Finals Judging Panel of the XPRIZE $1M Next-Gen Mask Challenge. Representing expertise in apparel and fashion, manufacturing, entrepreneurship, retail and business, and medicine, this diverse panel of industry professionals and executives will come together to deliberate and ultimately determine the Grand Prize Winner and Two Runner Up teams in the million dollar mask challenge. 
On December 15th, tune in to watch the Top 5 Finalists deliver 60-second pitches to the Judging Panel at XPRIZE Presents: The Million Dollar Mask - a live stream event where we'll announce the winners of the million dollar mask challenge! Watch at xprize.org/mask. 
To determine the Grand Prize WInner and two Category Winners, Judges will evaluate the team designs and consider the following criteria:
X-Factor 
Most Wearable
Best for Large-Scale Adoption
Most Manufacturable at Low Cost
Accessibility
Functionality 
Meet the Judges
Brian Hovey
Vice President, Marketing and Commercial Excellence, Honeywell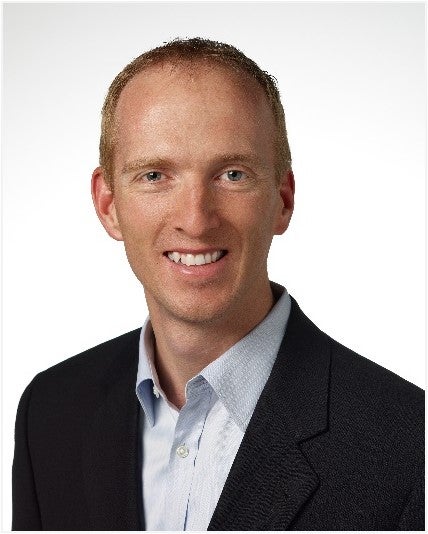 Denise Rutherford
Senior Vice President, Corporate Affairs, 3M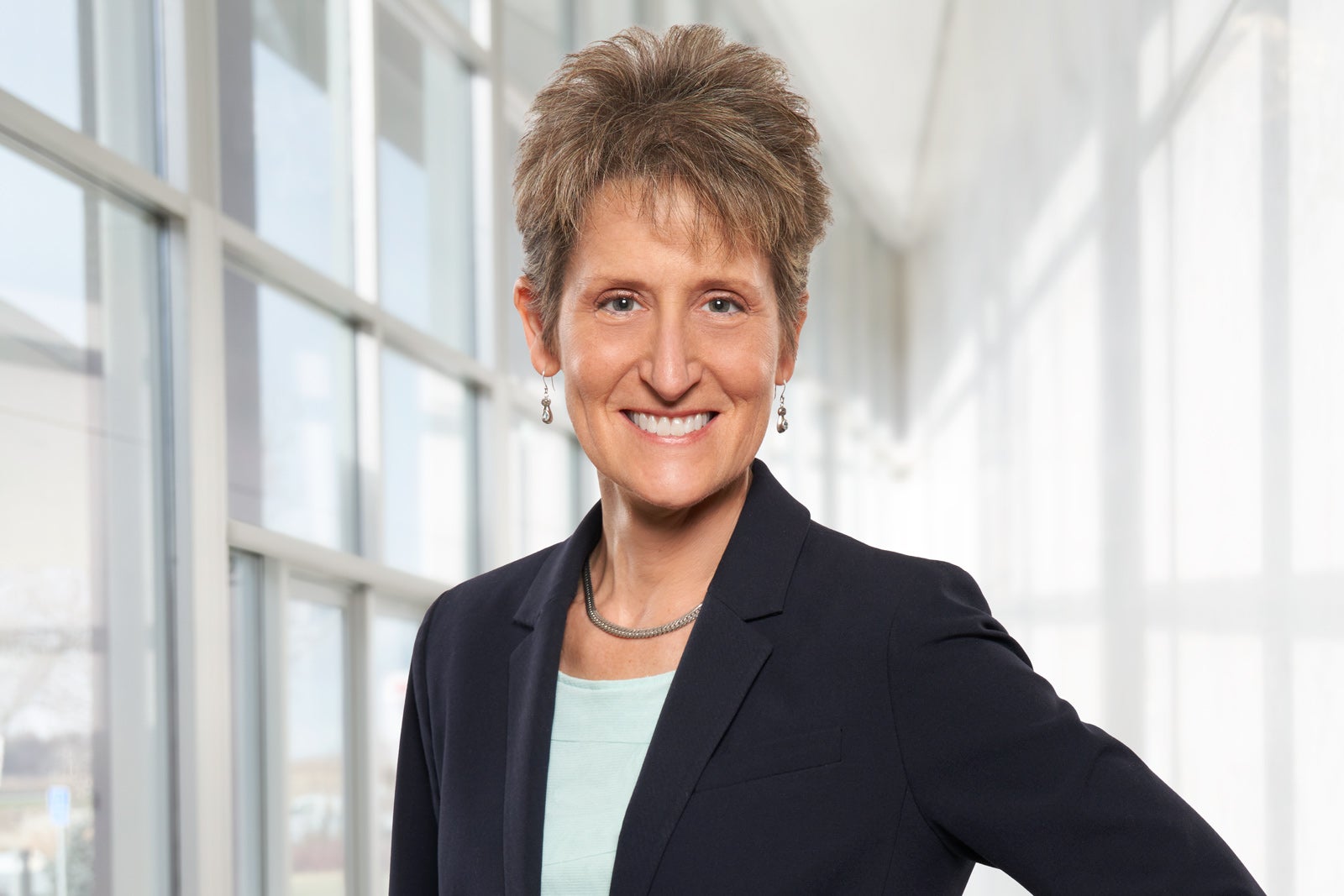 Garrett Gerson
CEO, Calamigos Ranch & Founder, Variant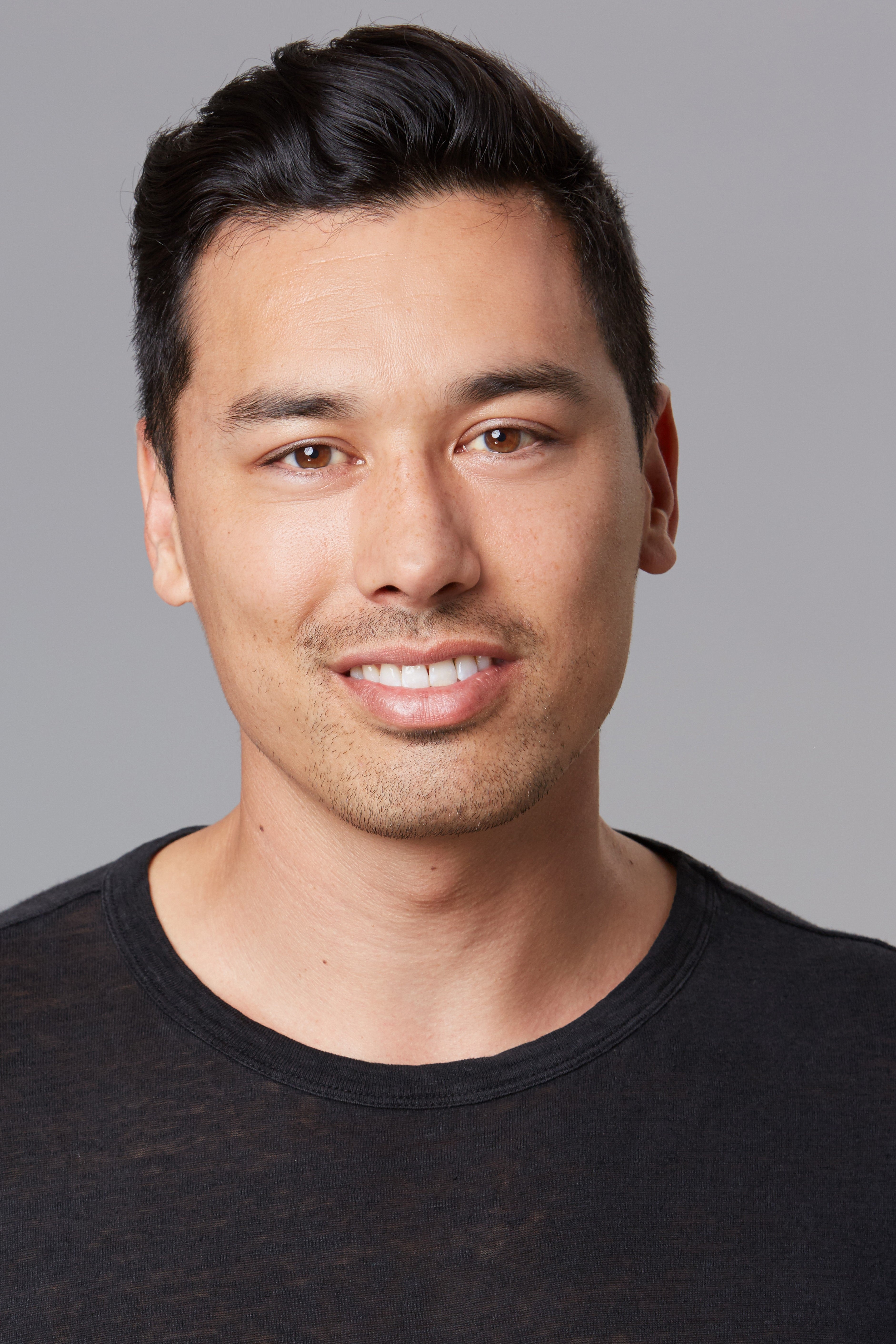 Ashish Diwanji
President, Lydall Performance Materials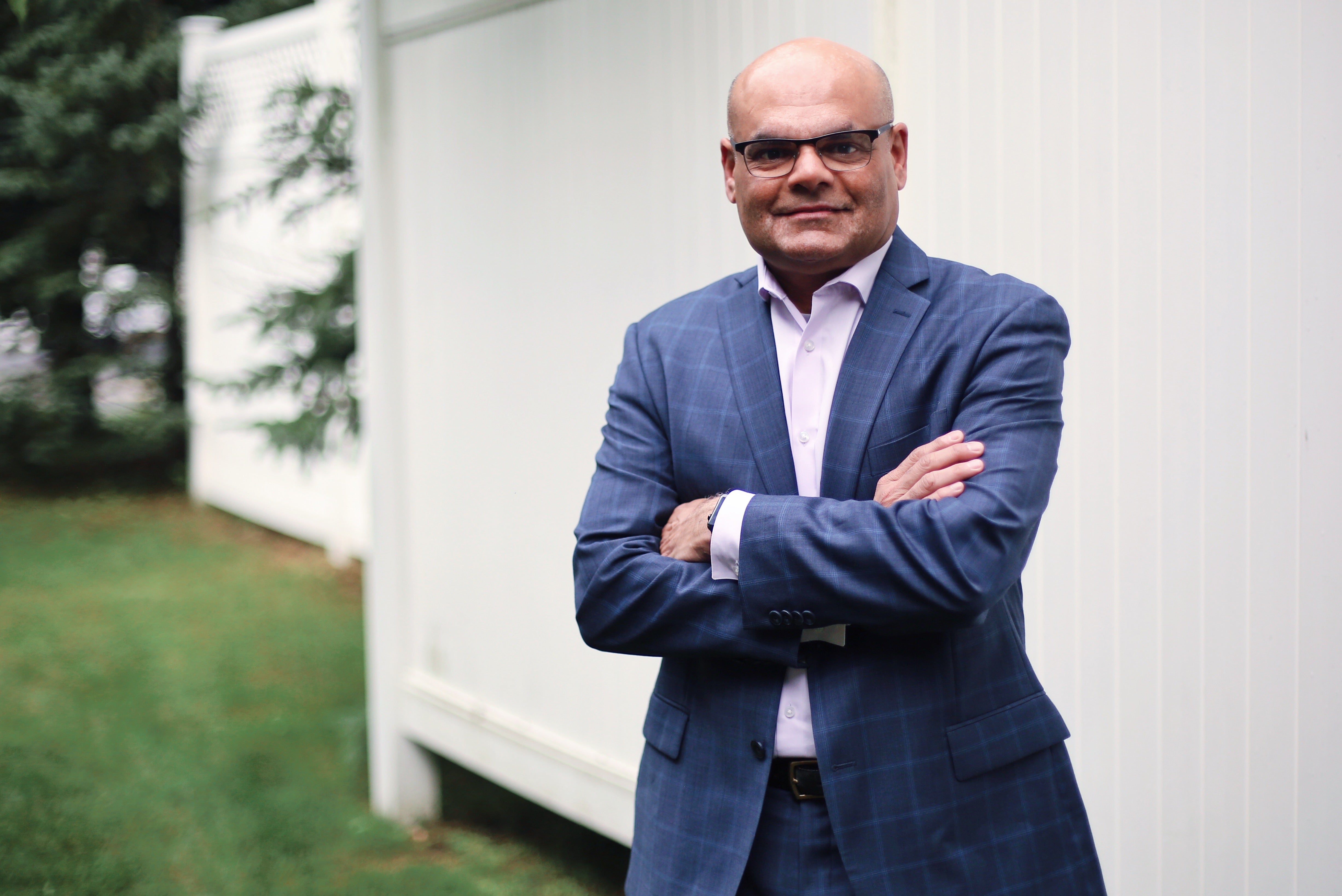 June Ambrose
Creative Director, Author, Costume Designer, Celebrity Stylist, #Rockmom and Social Media Maven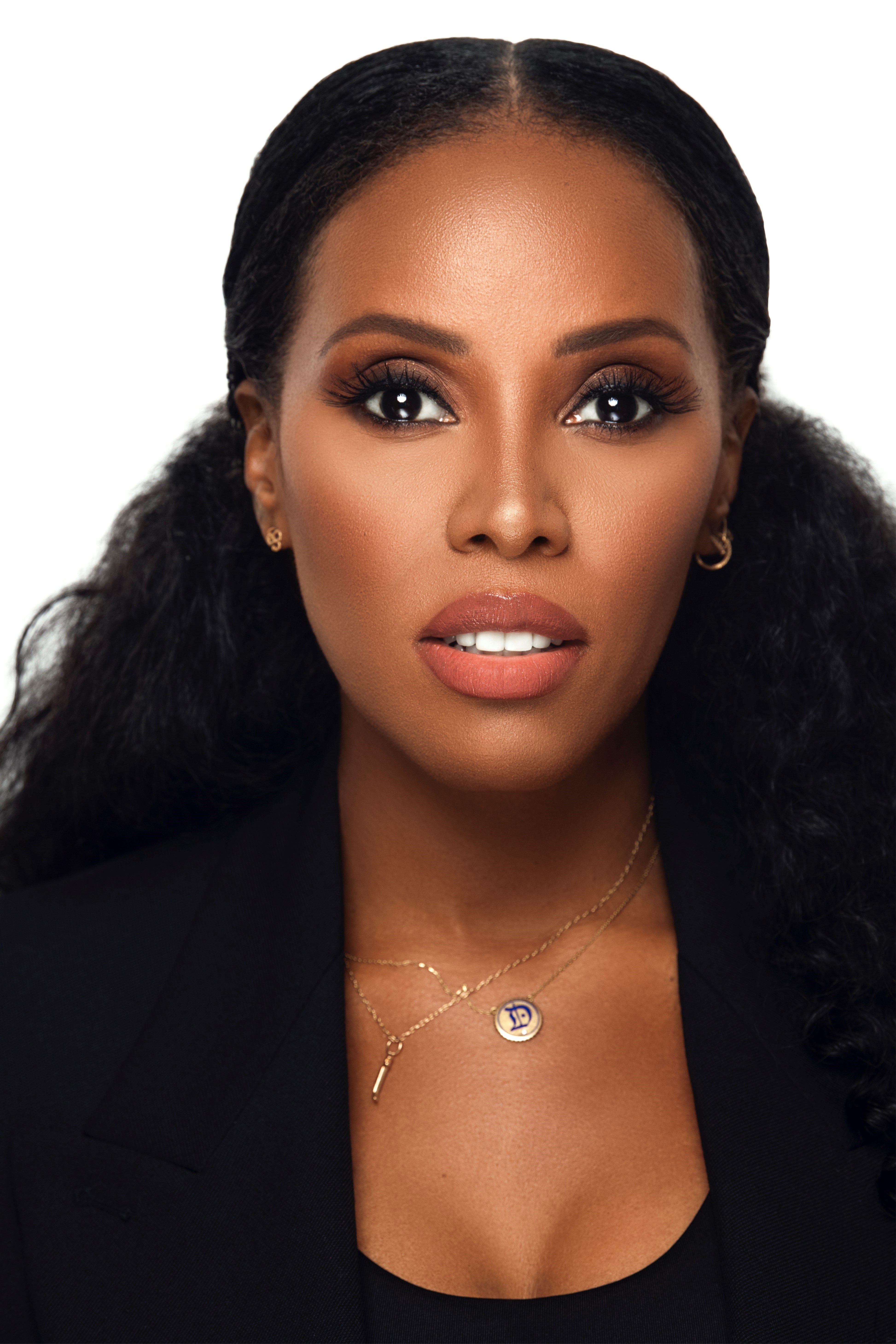 Summer Chamblin
Gen Z Entrepreneur and Content Creator, Daughter of June Ambrose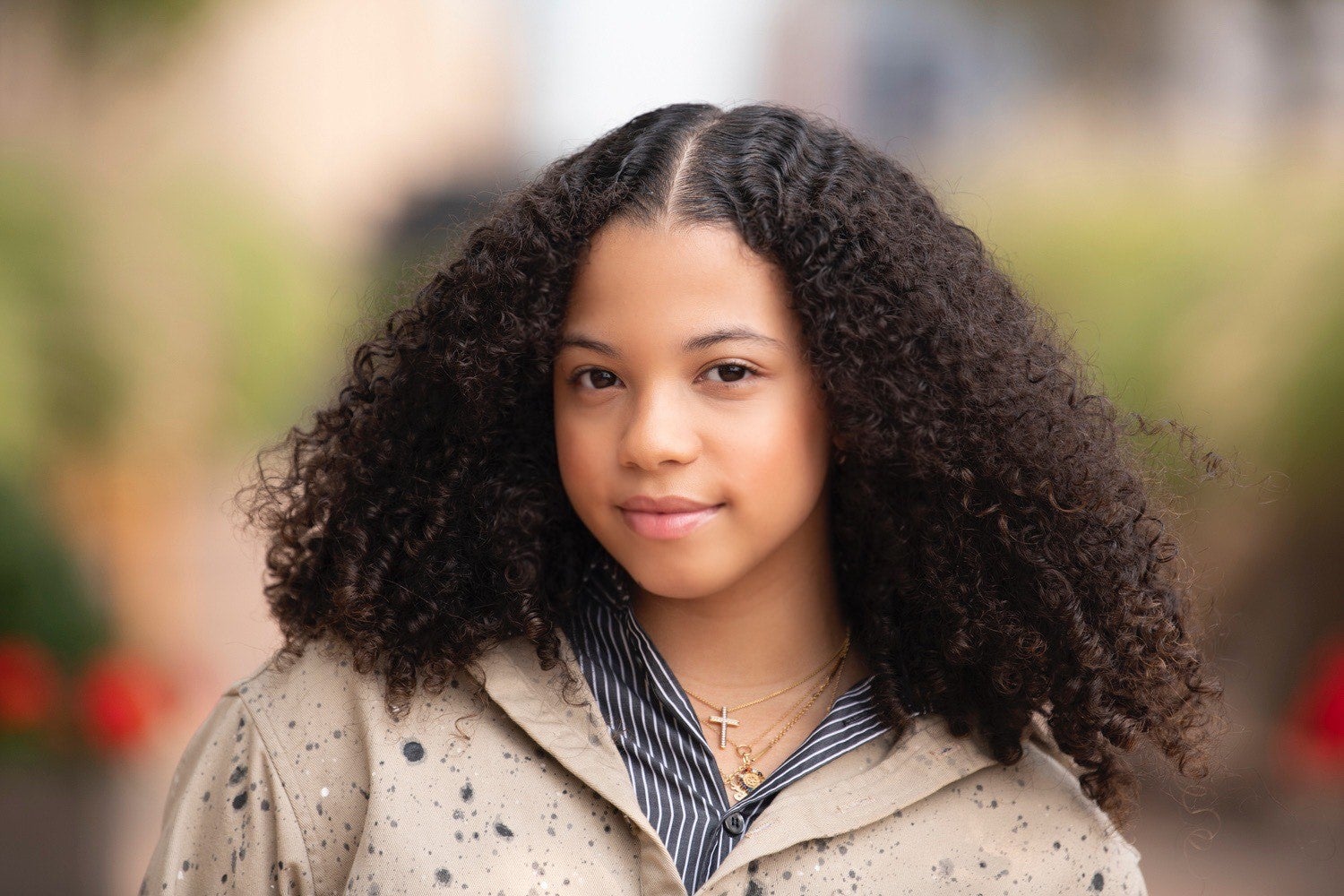 Heather Hughes
Group Vice President, General Merchandise Manager Seasonal, General  Merch, and Photo, Walgreens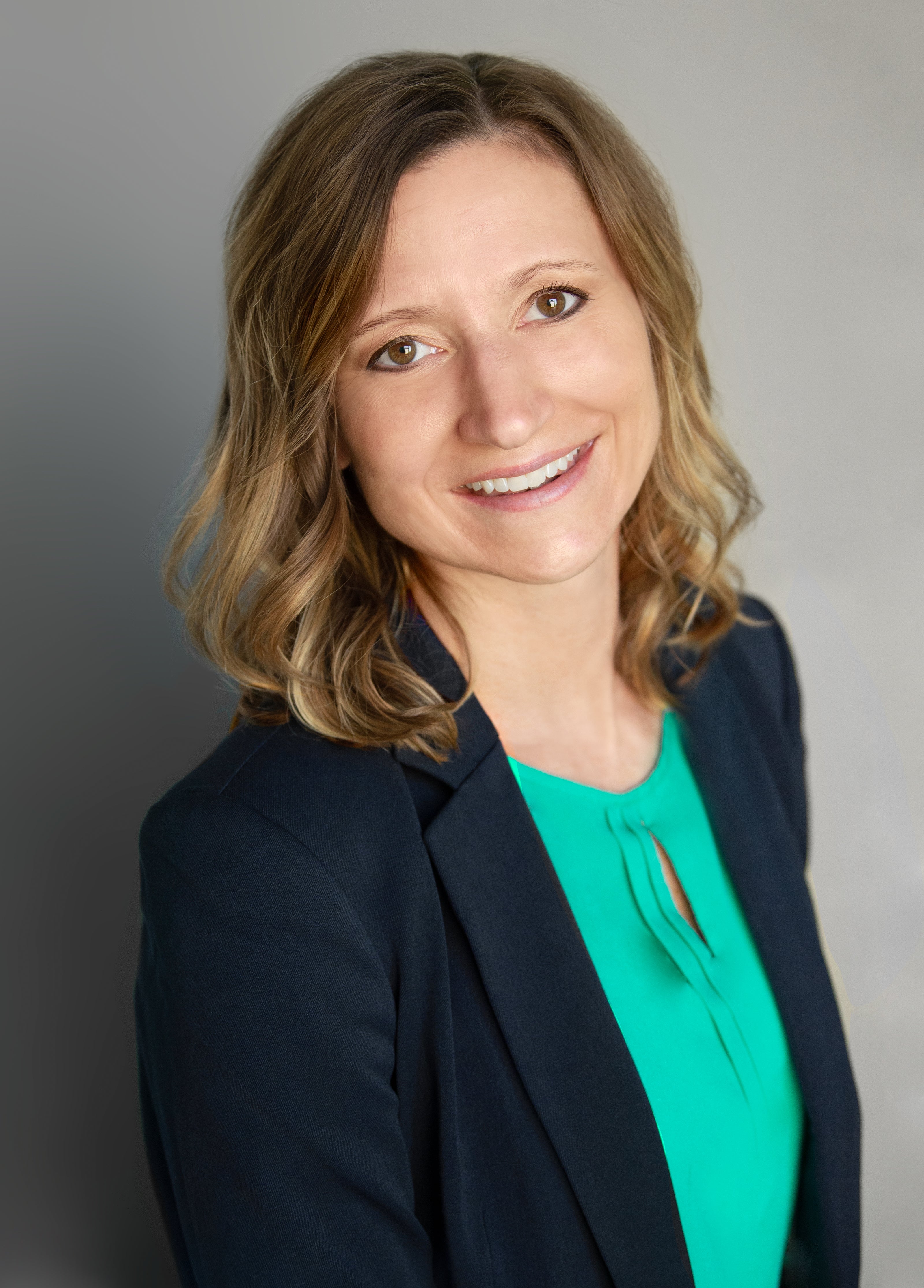 Suzanne DiBianca
Chief Impact Officer, Salesforce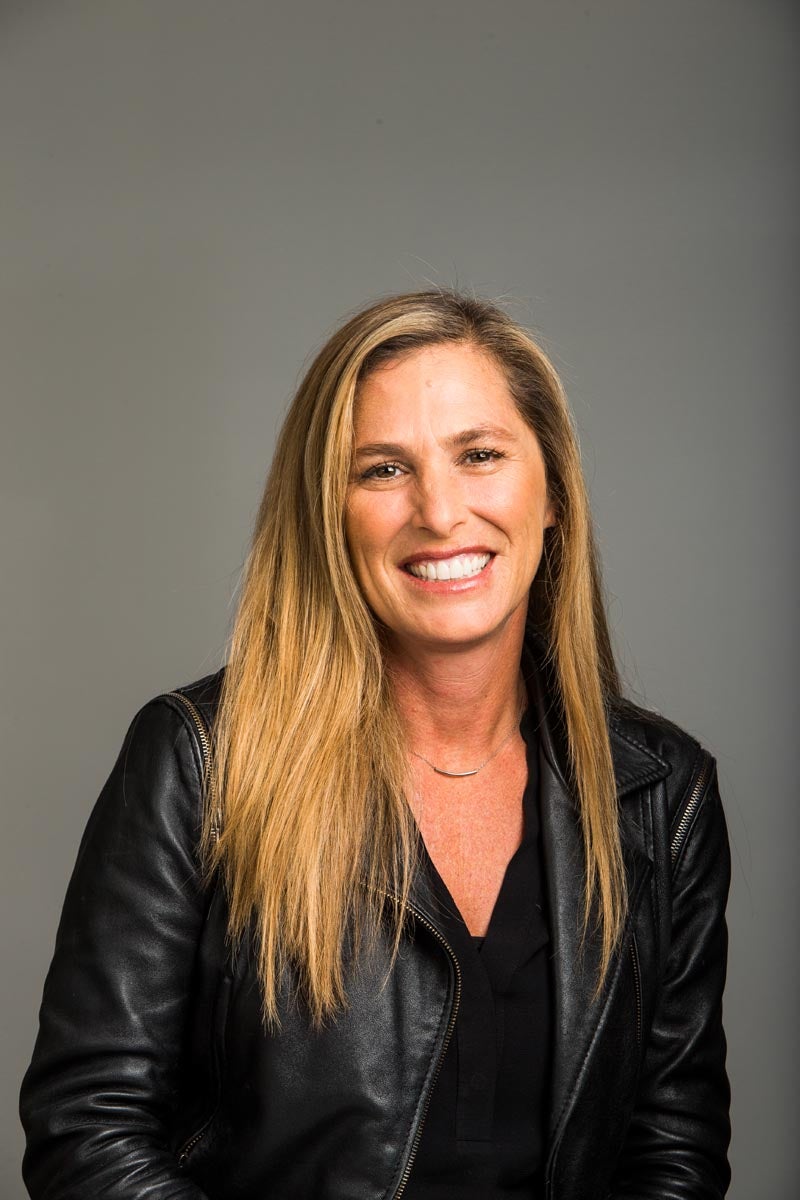 Erik Viirre M.D. Ph.D.
Professor, UCSD Department of Neurosciences, Director, Arthur C Clarke Center for Human Imagination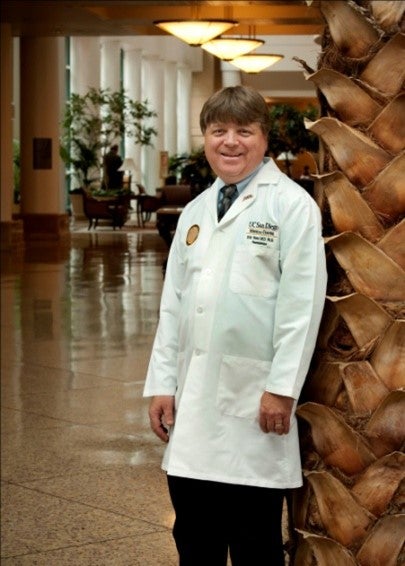 Professor Kimberly Prather, Ph.D.
Distinguished Chair in Atmospheric Chemistry at UCSD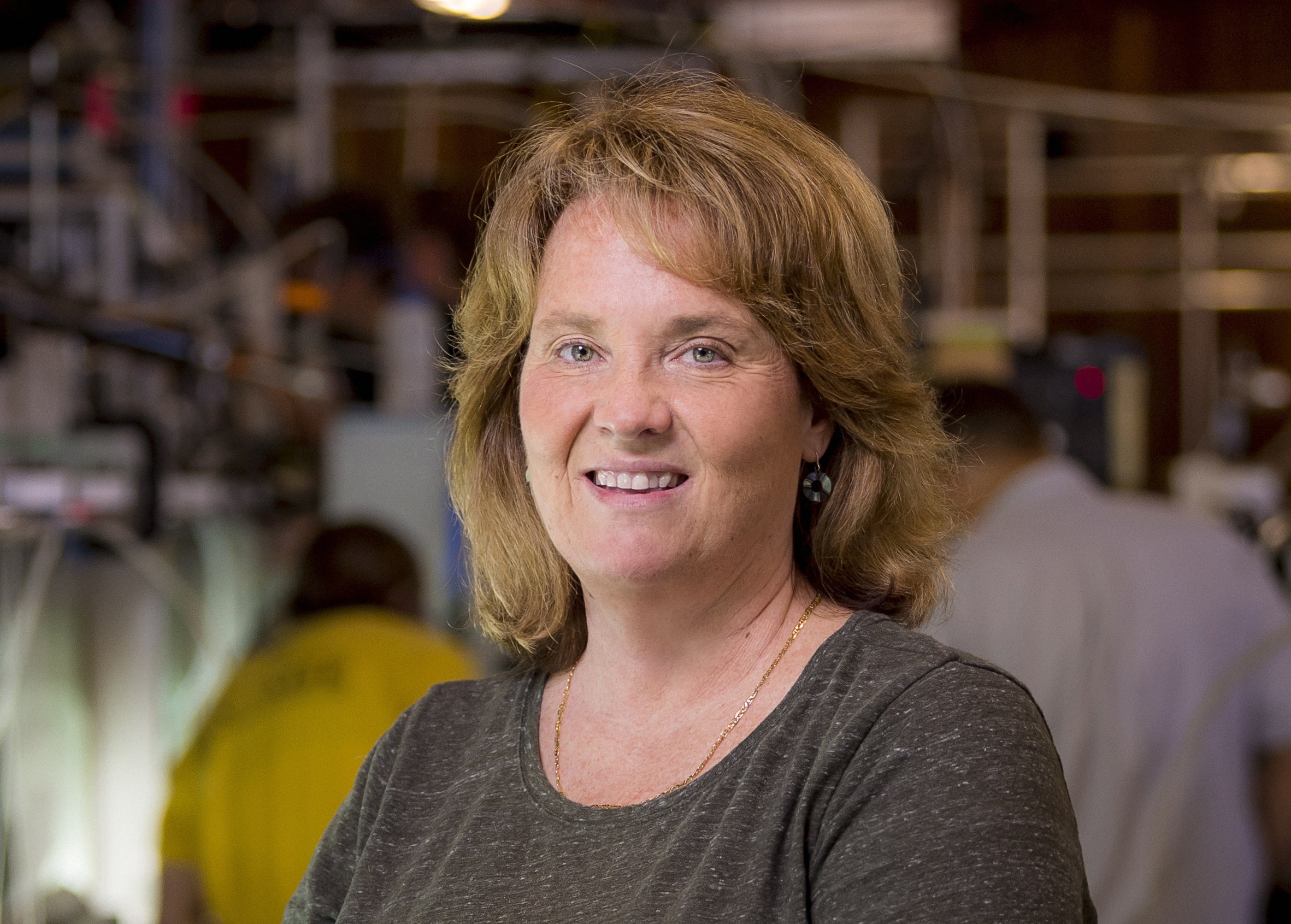 Stay tuned! XPRIZE Presents: The Million Dollar Mask will be streamed live on December 15 @ 12pm PT on xprize.org/mask.