Connect with the XPRIZE Carbon Removal team at these upcoming events.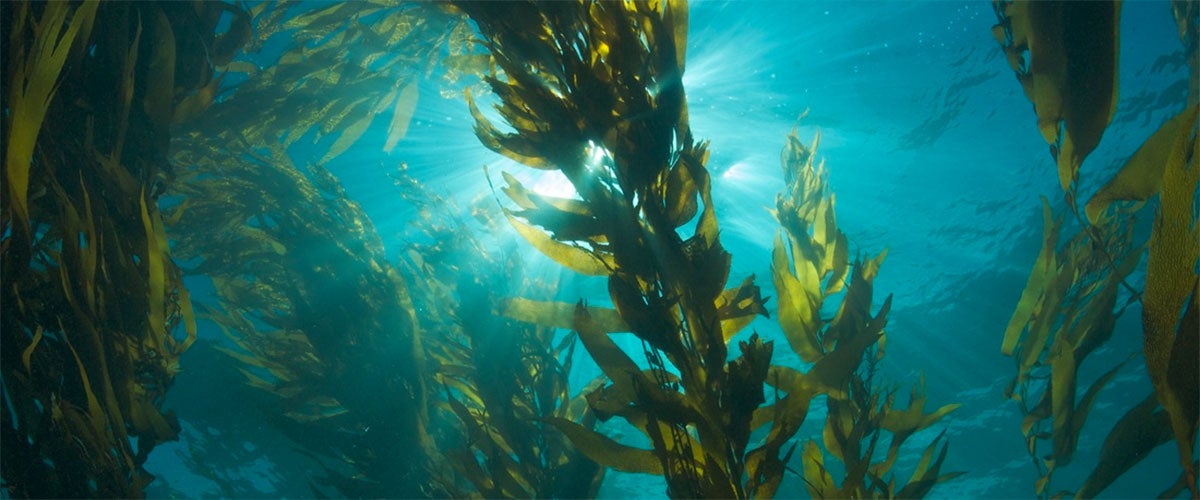 XPRIZE Carbon Removal Team Q&A - The Series
Join the XPRIZE Carbon Removal Prize Operations team for an overview of the competition and a chance to ask us any questions you may have about the registration process and competition requirements. This series will be held once every two weeks at different times each week to accommodate the global community.  
October 21, 2021 at 10am PT - RSVP Here
November 1, 2021 at 10am PT - RSVP Here
November 16, 2021 at 10am PT - RSVP Here
XPRIZE Carbon Removal Partner Webinar 
Come and hear from our XPRIZE Carbon Removal Partners! Our prize partners provide a variety of resources for teams including mentorship, business strategy, networking, discounted services, and more! Hear from AirMiners Launchpad, Creative Destruction Labs, Ocean Visions Launchpad, Avatar Carbon Removal Accelerator on the valuable resources they can provide XPRIZE Carbon Removal Teams.
XPRIZE Carbon Removal Matchmaking 
The XPRIZE Carbon Removal ecosystem hosted a matchmaking webinar to hear from registered teams who are looking to add new team members! Teams pitched for 3 minutes each to describe their solutions and the specific skillsets they are looking for in new team members 
November 8, 2021 at 10am PT - RSVP Here - Apply to Pitch Here
Recordings
In case you missed previous webinars, you can watch them here. 
July 14 Team Matchmaking Session
August 12 Team Matchmaking Session
August 27 XPRIZE Carbon Removal Partner Webinar
August 31 Student Submission Webinar
September 15 Team Matchmaking Webinar
September 22 Climate Week: Getting to Gigatonne Scale
September 24 - Student Submission Q&A