XPRIZE welcomes Monique Golden, PhD as its Social Science Lead for the $5M XPRIZE Rapid Reskilling competition which aims to deconstruct systemic barriers to workforce development in the U.S. with human-powered, tech-forward training solutions. 
"I am extremely thrilled to be the Social Science Lead on the XPRIZE Rapid Reskilling competition! My teammates and I have the talent and tenacity to run a series of field tests and evaluate the impact of solutions seeking to transform how we train and educate America's workers. Besides awarding a winner, my hope is for the workers who participate in this challenge to benefit vis-a-vis significantly faster training times and better wages."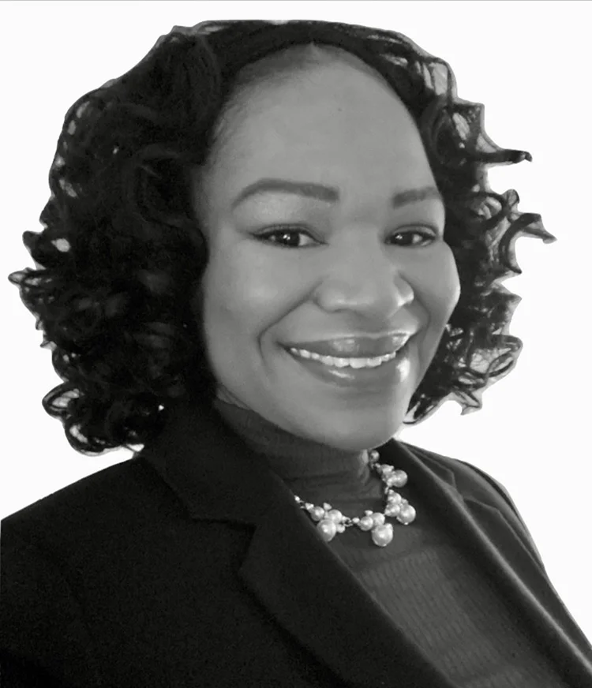 Monique comes to XPRIZE with 15 years of experience in higher education, non-profits, and student development. She will oversee the judging process, field testing, and data collection of XPRIZE Rapid Reskilling. 
Monique recently defended her PhD thesis in Leadership and Education Policy at the University of Connecticut, where her research focus was on Black women and perfectionism. She holds a master's degree in Higher Education and Student Affairs from the University of Connecticut and a bachelor's degree in Industrial Engineering from Lehigh University. 
Discover more about Monique, her dog Mindy, and what she prizes here. 
Learn more about XPRIZE Rapid Reskilling and the New Profit Future of Work Grand Challenge here.