Board a public bus in the busy streets of Mumbai, India recently and you would have found an exciting scene: five finalist teams in the Women's Safety XPRIZE putting their wearable, emergency alert devices to the test in a real-world scenario.
This competition challenged teams around the world to develop devices that would autonomously and inconspicuously trigger an emergency alert while transmitting information to a network of community responders, all within 90 seconds. On top of that, the devices were required to cost no more than US $40, to help ensure their affordability to the people who could benefit the most from them.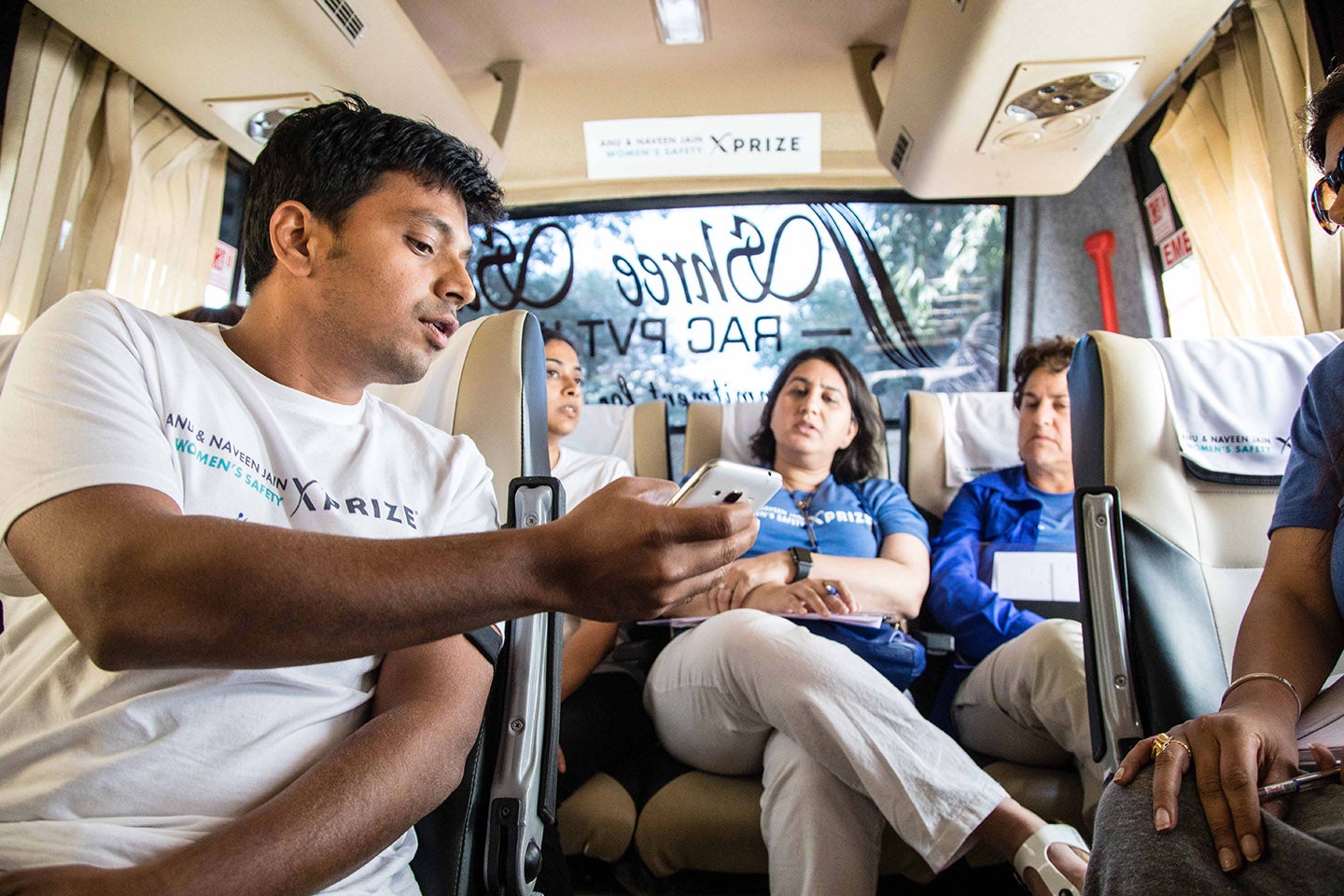 The five finalist teams just completed Round 2B of mobility testing, which required them to test the advanced functionality of their devices in a real-world environment—in this case, aboard a public bus taking a route unknown to the teams. The devices were tested for three specific features: a robust trigger, reliable connectivity, and location awareness.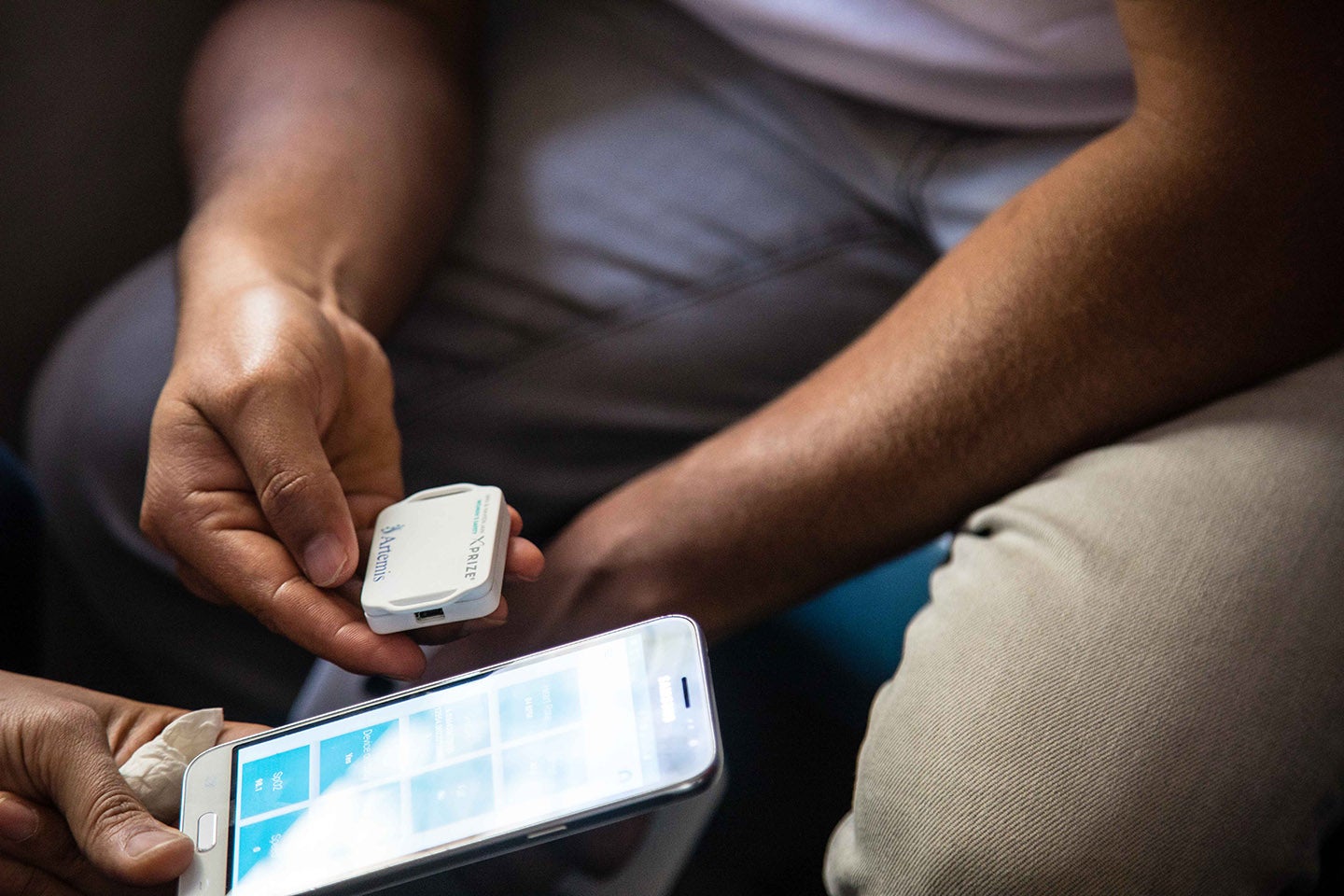 A judging panel dictated the timing and location of up to 30 alerts for the teams to respond to along the route. No network infrastructure was provided by XPRIZE as a part of this testing—the team supplied connectivity was intended to be representative of their connectivity in a real-world scenario.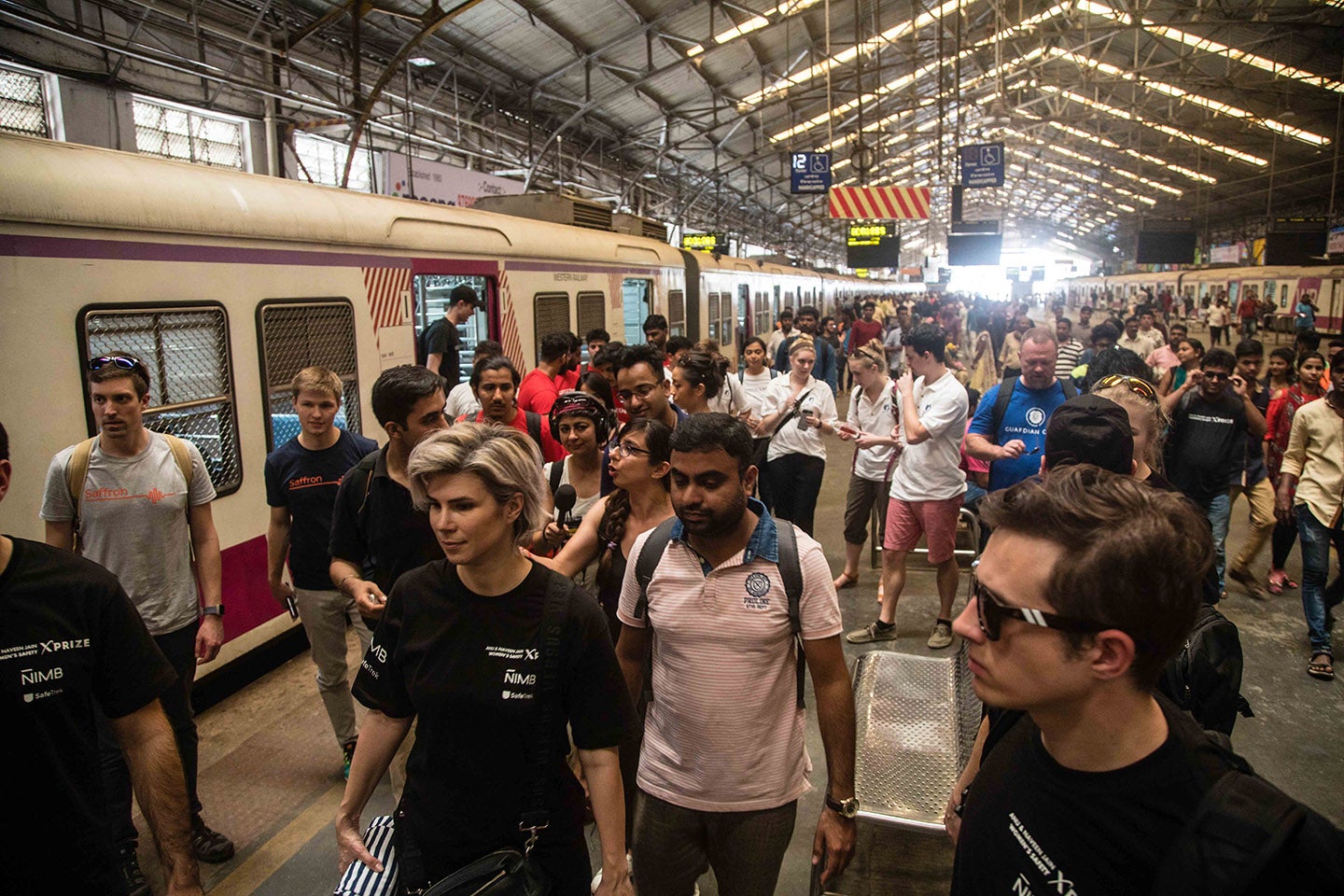 Making it through this kind of rigorous testing was no easy feat, but the results were incredible to witness. With the success of these devices, communities will be able to come together to take care of one another in emergencies, and every person will be able to hold the comfort of knowing that safety is within their reach.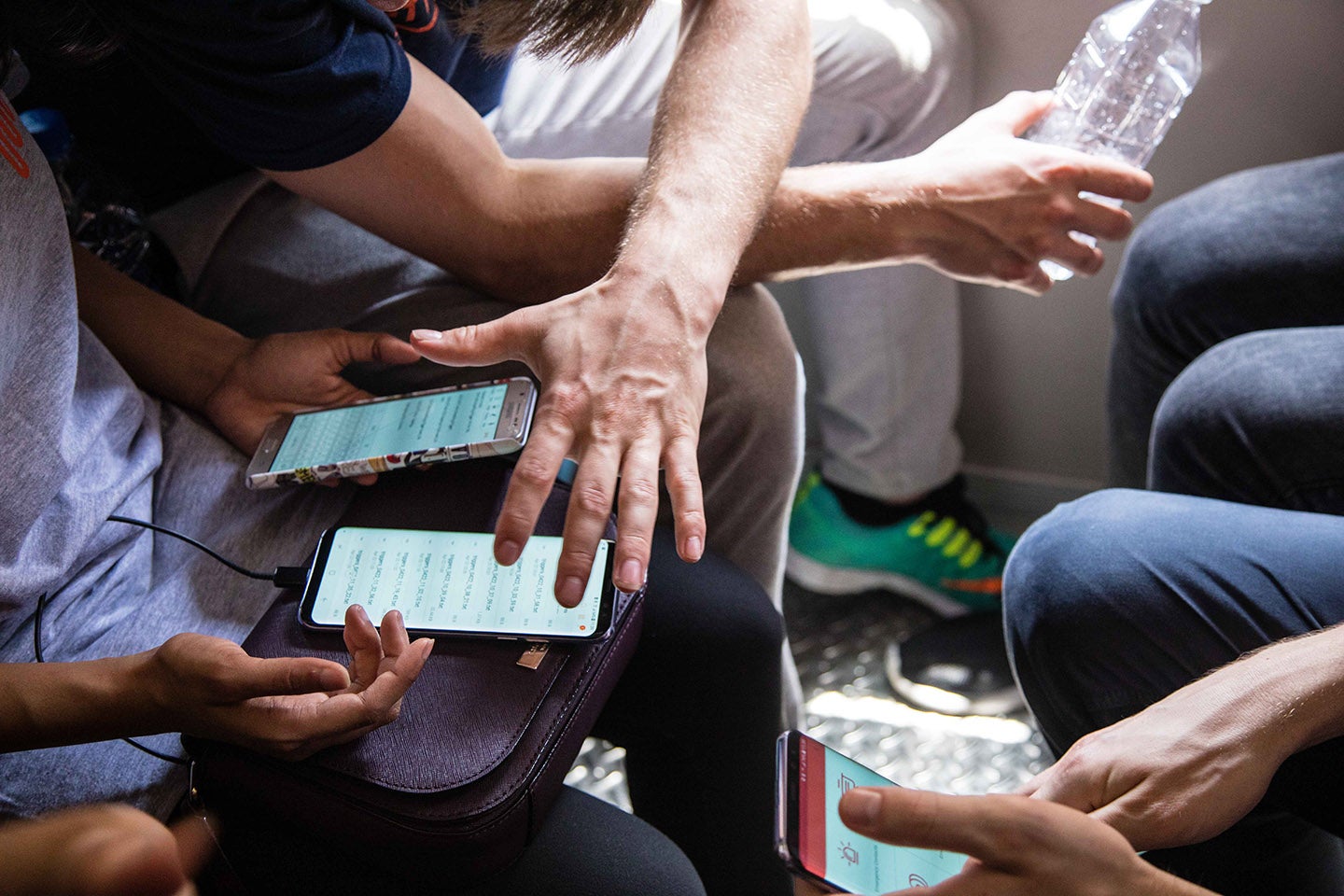 The winner of this final round of testing will be taking home a $1 million grand prize, sponsored generously by Anu and Naveen Jain. It is their passion for women's empowerment that sparked the concept for this prize and has brought us so far in the mission to turn safety into a basic human right.
Stay tuned—the Women's Safety XPRIZE winning team will be announced soon!
THE AUTHOR