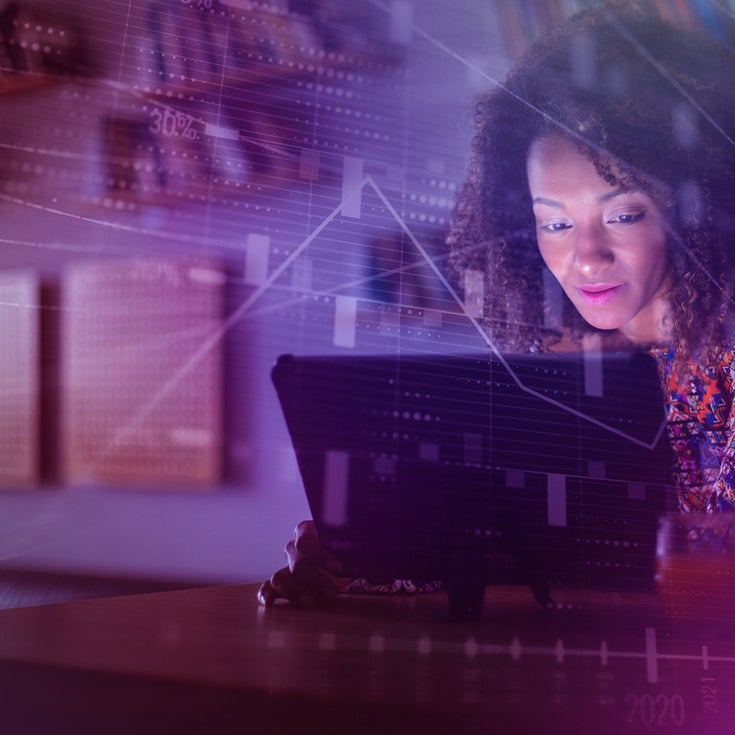 In March 2021, XPRIZE launched the $1M Digital Learning Challenge to modernize, accelerate, and improve effective learning tools, processes and outcomes. Why? Because we are living in the age of unprecedented ubiquity of edtech – and yet how to assess that edtech hasn't caught up. 
Today, we're excited to reveal the Digital Learning Challenge has reached its next stage: ten teams have officially been selected to compete in the Pilot Phase. 
These ten teams received the highest scores across the evaluation criteria – including, but not limited to: technology detail, user experience, innovation/novelty, proposed partners and the strength of their business plan. 
They were selected by our expert judging panel to move forward to the next phase of the challenge, which encourages teams to harness the power of AI methods, big data, and machine learning to better understand practices that support educators, parents, policymakers, researchers, and the tens of millions of Americans enrolled in formal education every year. 
What happens next? The ten teams will conduct a month-long randomized control trial (RCT) or quasi-experimental design (QED) pilot in a formal education setting, followed by a replication of the study with at least one different learner demographic. The studies must adhere to Standards for Excellence in Education Research (SEER) principles and receive IRB approval.
"Now that the pilot phase is underway, we anticipate a rich portfolio of data and methodologies to rapidly test the effectiveness of digital learning tools on student learning outcomes," says Dr. Monique Golden, technical lead on the Digital Learning Challenge. 
In late June of this year, the Pilot Phase will end and the judges will evaluate which teams (up to five) will move onto the final phase of the challenge, where the teams will then demonstrate their work to the judges in a formal learning context, with one named the winner of the Challenge.
Check out the list of the ten Pilot Phase teams is below and get to know each team better over on the Competing Teams section of our website.
| | | | | | | | | | | |
| --- | --- | --- | --- | --- | --- | --- | --- | --- | --- | --- |
|   |    |   | Team Name |   | | |   | |    | Location |
| | | | ASSISTments X |   | | | | |   | Auburn, MA |
| | | | CEHD XTeam |   | | | | |   | Minneapolis, MN |
| | | | Education Analytics | | | | | | | Madison, WI |
| | | | Evidentally | | | | | | | San Mateo, CA |
| | | | HINTS-IAI | | | | | | | Raleigh, NC |
| | | | Kolibri | | | | | | | La Jolla, CA |
| | | | (LASER) Literacy Accelerator to Scale Ed Research | | | | | | | Stanford, CA |
| | | | Terracotta | | | | | | | Bloomington, IN |
| | | | UpGrade | | | | | | | Pittsburgh, PA |
| | | | Veritas | | | | | | | Atlanta, GA |
ㅤ
THE AUTHOR