The myriad ways in which we can learn are constantly evolving. But over the past year and a half, ongoing disruptions have catalyzed learning technologies in ways that have never been seen before. How do we keep up with this pace of innovation? We need new data analysis tools that can show us what is and isn't working when it comes to digital learning, allowing us to improve education for the 80 million Americans who study each year. 
Enter XPRIZE's $1M Digital Learning Challenge. Using big data and machine learning, the winners of the Digital Learning Challenge will build a system that can perform rapid and replicable experiments to measure the success of current learning programs, discovering room for improvement. This breakthrough technology will open the door to new forms of learning, and ensure that education is evolving over the next decade in a way that benefits everyone in society. 
The winner of this challenge will be selected by our expert panel of judges, who are thought-leaders from the world of technology and education. Meet the judges below. 
Tanesia Beverly, User Experience Researcher, Google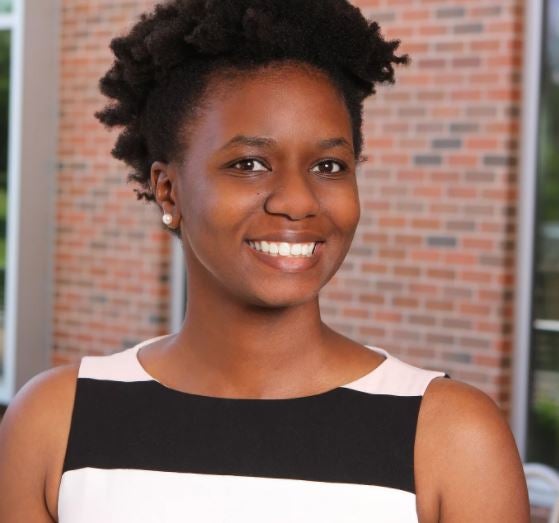 Tanesia Beverly is a psychometrician and quantitative social scientist by trade and currently works as a Measurement Fellow at the Law School Admissions Council. She has a PhD from the University of Connecticut in research methodology, measurement, and evaluation and worked as a Graduate Research Assistant in the Educational Psychology department with Dr. Betsy McCoach, proposing research topics related to value-added models, achievement gap, and school climate, using multilevel modeling to estimate the relationship between school climate and academic achievement, and investigating the mismatch between ability- and achievement-based identification for gifted education programming. 
Dan Carroll, CPO and Co-founder, Clever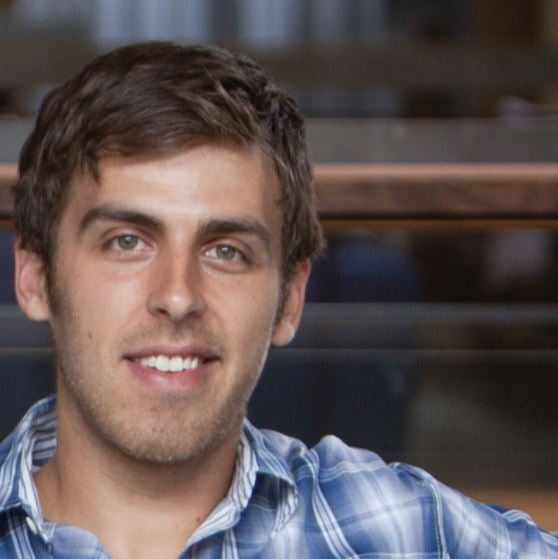 Dan Caroll is Clever's Chief Product Officer. As a teacher and tech director, he saw first-hand how data obstacles were quickly becoming the biggest barriers to innovation in education. Before co-founding Clever, Dan joined Teach for America and taught science at STRIVE Preparatory Schools in Denver before becoming their director of data and technology. He has a BA degree in Biology and Computer Science from Harvard and has been named in the Forbes 30 Under 30 list. In his free time, Dan lives in Austin, Texas with his wife and one-year-old daughter.
Dakota Cintron, Postdoctoral Scholar, Evidence for Action-program of the Robert Wood Johnson Foundation administered by the University of California, San Francisco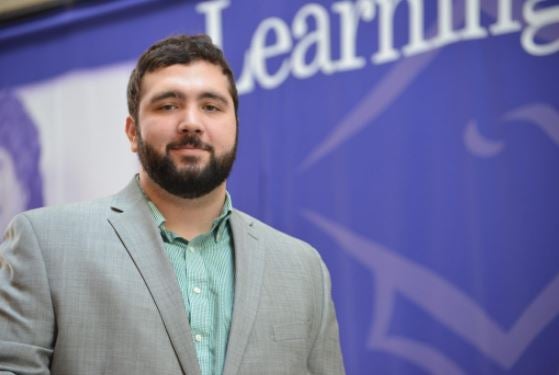 Dakota is a postdoctoral research fellow at Evidence for Action. He received my PhD in educational psychology with a concentration in research methods, measurement, and evaluation from the Neag School of Education at the University of Connecticut. He earned an EdM in measurement and evaluation and MS in applied statistics from Teachers College at Columbia. In the past, he has held professional positions at the Institute for Health, Health Care Policy and Aging Research, the National Institute for Early Education Research, and New Visions for Public Schools. These experiences helped shape his understanding of research methodology and its uses.
Bart Epstein, President, and CEO, EdTech Evidence Exchange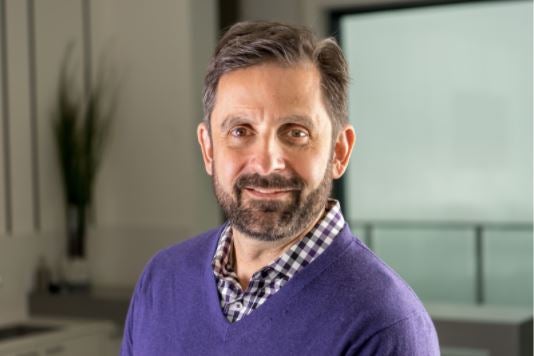 Bart Epstein leads a national movement to improve the use of research and the impact of technology in our schools. As CEO of the EdTech Education Exchange, and a research associate professor at the University of Virginia, he is building sector-wide consensus on which "edtech implementation variables" are most important to student achievement, and creating a software platform to collect and distribute research-based feedback from hundreds of thousands of educators. Bart previously founded the first edtech accelerator focused on efficacy research and organized the original EdTech Efficacy Research Academic Symposium. Before spending ten years helping to run the world's largest online tutoring and homework help service, he served as a law clerk to the former Chief Judge of the United States Court of Appeals and then worked for a number of years as a corporate lawyer at a prominent international law firm.
Jim Goodell, Senior Analyst, Quality Informations Partners, Inc.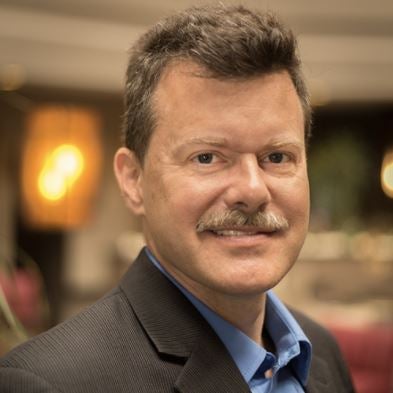 Jim Goodell is co-author of "Student-Centered Learning: Functional Requirements for Integrated Systems to Optimize Learning", the "Science of Remote Learning" and the forthcoming book Learning Engineering Toolkit. He is a thought leader in the world of learning engineering and data standards. He is Senior Analyst at Quality Information Partners and Vice Chair of the IEEE Learning Technology Standards Committee. He chairs the IEEE Industry Consortium on Learning Engineering Competencies, Curriculum, and Credentials SIG, the IEEE Competency Data Standards Workgroup, Adaptive Instructional Systems Interoperability Workgroup, and serves on the ICICLE Steering Committee. He supports development of the U.S. Department of Education sponsored CEDS.ed.gov data standards with QIP and AEM. He co-leads the Project Unicorn TAC. With the U.S. Chamber of Commerce Foundation he leads the T3 Data and Technology Standards Network and co-led development of the Learning and Employment Record (LER) Wrapper Specification. 
Prior to QIP he was Executive VP at the Center for Educational Leadership and Technology where he led the development of interactive learning technologies and provided information-driven process improvement solutions to state education agencies and school districts throughout the United States.
Lewis Leiboh, Senior Program Officer, Gates Foundation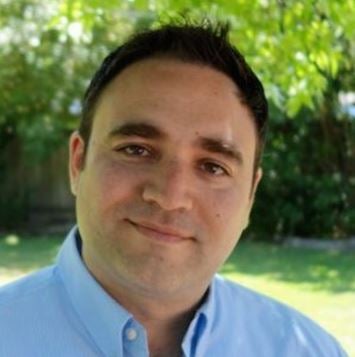 Lewis is a Senior Program Officer at the Gates Foundation, where his investment portfolio focuses on technology in K-12 education. Previously, He worked at Google on partnerships and business development with top educational technology partners globally, supporting them in building great products, growing sustainable businesses, and reaching and impacting teachers, parents, and students. Before joining Google, he headed up Teach For America's national team focused on educational technology and data systems initiatives. I spent ten years with Teach For America, including as a middle school math teacher. Lewis believes that technology can play an important role in the incredibly hard work to improve academic achievement and put students on a different life path.
Erin Mote, Co-Founder and Executive Director, InnovateEDU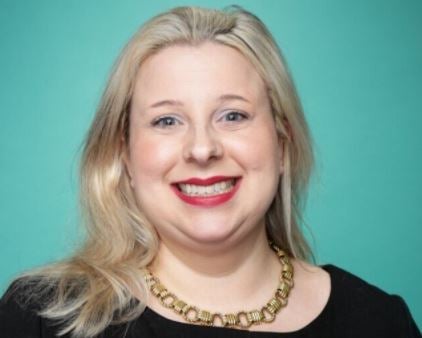 Erin Mote is the Executive Director and Co-Founder of InnovateEDU. In this role, Erin leads the organization and its major projects including technology product development, work on data interoperability and data systems, and an urban education Fellowship for new educators. She leads the organization's work on creating uncommon alliances to create systems change - in special education, talent development, and data modernization. An enterprise architect, she created, alongside her team, two of InnovateEDU's signature technology products – Cortex, a next-generation personalized learning platform, and Landing Zone – a cutting-edge infrastructure as a service data product. 
Erin is also the co-founder of Brooklyn Laboratory Charter School with her husband Dr. Eric Tucker. She is a recognized leader in technology, mobile, and broadband and has spent much of her career focused on expanding access to technology in the US and abroad. She has led ground-breaking initiatives, including scaling wireless communications to the developing world, developing global and national strategic technology plans, and working with the country's leading technology companies. Erin has served in an advisory capacity to the White House/OSTP's US Ignite Initiative, the Obama Administration's Global Development Innovation Policy, the State Department's TechCamp program, and the Obama Administration's intra-agency process for Rio 2.0 and Rio+20. Erin served as the founding Chief of Party for the USAID Global Broadband and Innovations Alliance – a $19.5 million global technology expansion project.
Erin has served in senior positions with CHF International and Coulter Companies after starting her career as the Director of External and Strategic Relations for Arizona State University. A recognized leader in alliance building, Erin serves in an advisory capacity for several leading international organizations including Digital Promise, SXSWedu Launch, XPrize, and the Barbara Bush Foundation. She is an Aspen Institute Socrates scholar and a proud alumnus of the University of Michigan.
Learn more about the prize and register here.