About Us
As part of American Megatrends India Private Limited (www.amiindia.co.in), our team is a dynamic group of talented professionals with over 200,000 combined man hours in embedded systems and IT.
We have presently filed 26 patent applications on healthcare devices in a short term of 2 years. Some of devices are CE certified and Ministry of Science and Technology, Department of Scientific and Industrial Research (DSIR) has registered and recognized us an R &D unit. Our healthcare devices were clinically validated by many institutions across the globe and started using them in hospitals, clinics and wellness camps. Many enterprises such as Medtronic, Apollo, Tata and others have integrated our devices with their medical systems using our SDK to provide quality care.
We partnered with many business enterprises across globe to have our healthcare devices cross oceans and reach millions in remote locations. We are strongly committed to the cause – "To promote and encourage illness free world". We are continuing our journey with strong conviction that our quality healthcare systems would part be of creating and maintaining an "illness free world".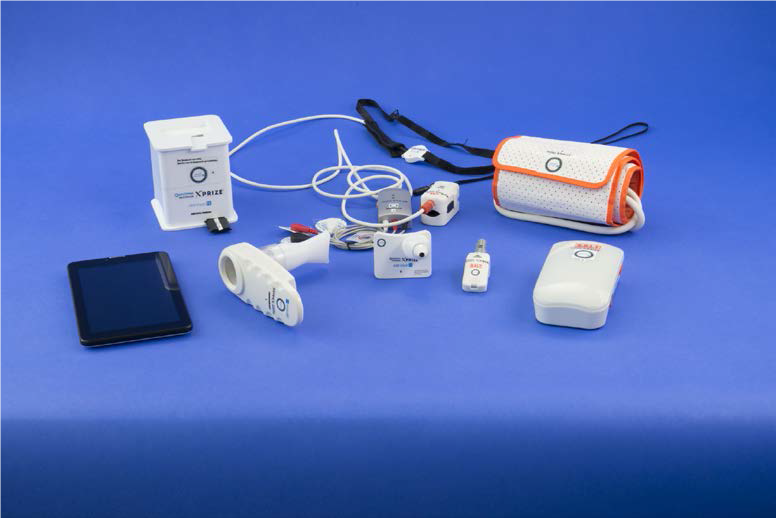 TEAM LEADER: 
Sridharan Mani